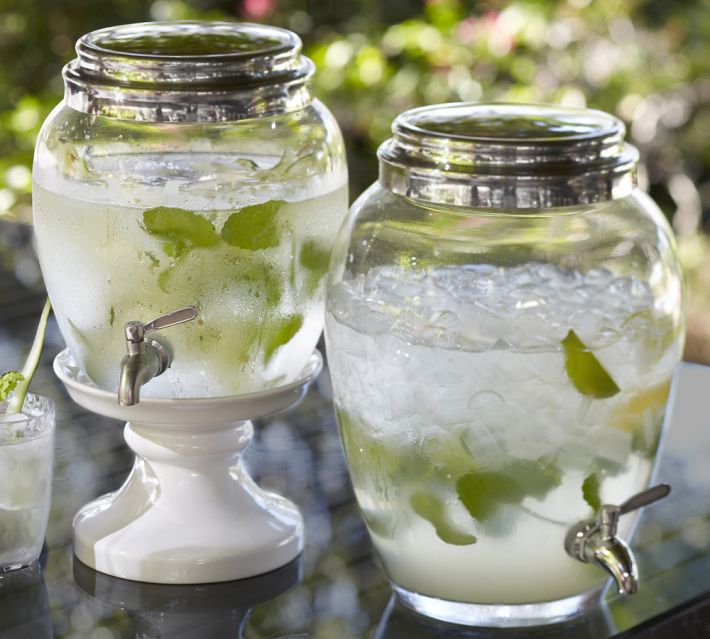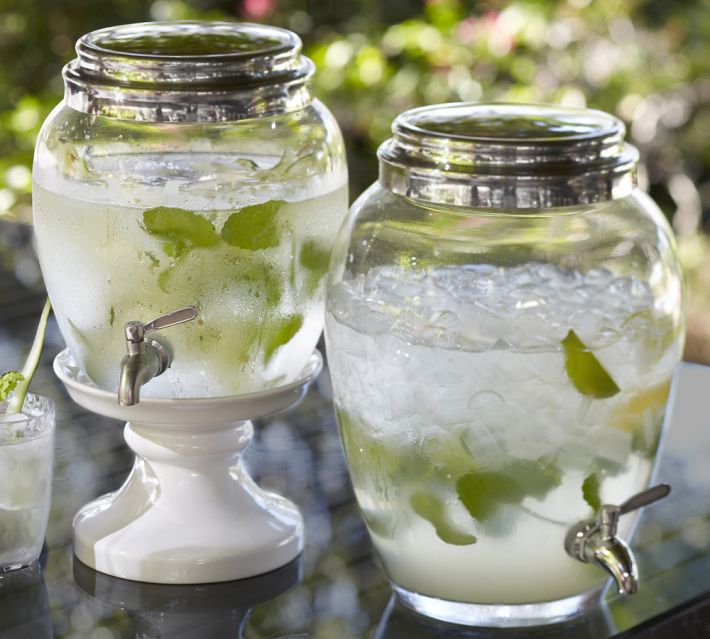 Gift Registry Ideas For Couples That Like To Entertain
PB Classic Glass Drink Dispenser
CLASSIC GLASS DRINK DISPENSER
Source: Like to entertain outdoors? A self-serve drink dispenser is a stylish way to serve up drinks at your next outdoor soiree.
PB Classic Drink Dispenser
, $59-$79, Pottery Barn.
Whether you're a couple that enjoys cooking or a couple that loves to play host and hostess, get ready for a lifetime of cooking and entertaining together!
Unsure of exactly what you need? We have some ideas! Don't forget to register for these essential items for effortless entertaining.