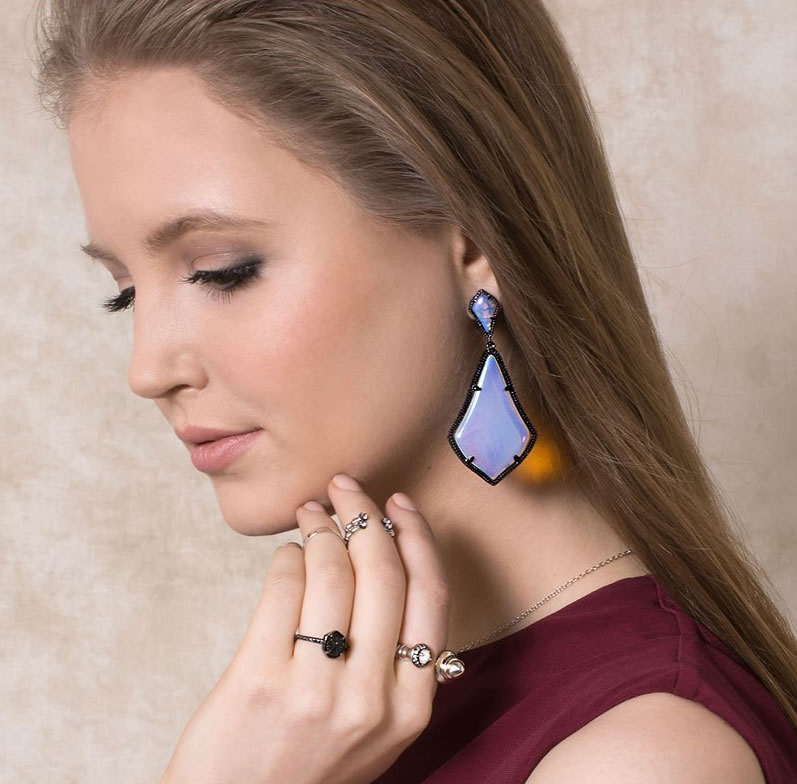 Your wedding day look is not complete without the perfect bridal jewelry!
Now you can customize your dream bridal jewels with a vibrant selection of designs and stone colors and stunning jewelry silhouette options at The Color Bar™  by Kendra Scott.
Make it your own and showcase your signature style in 3 easy steps:
Step 1
Choose your desired silhouette. Options here are earrings, necklaces, rings and bracelets in a variety of designs. We're going to customize a pair of earrings in the style "Danielle".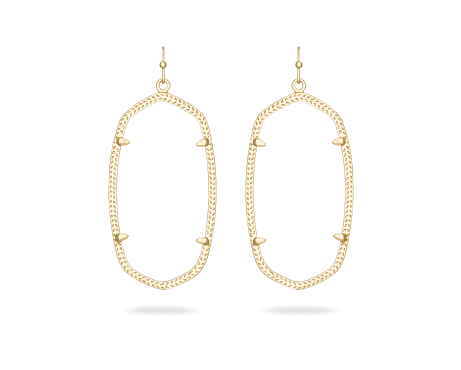 Step 2
Choose your favorite metal from gold, silver, rose gold and gunmetal. We chose of-the-moment rose gold.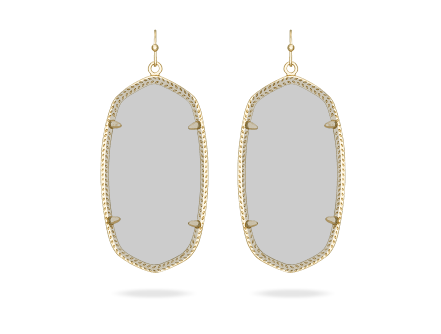 Step 3
Choose your stone color from a variety of gorgeous colors. We choose universally flattering clear peach.
See Also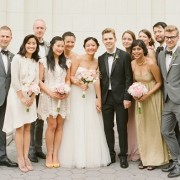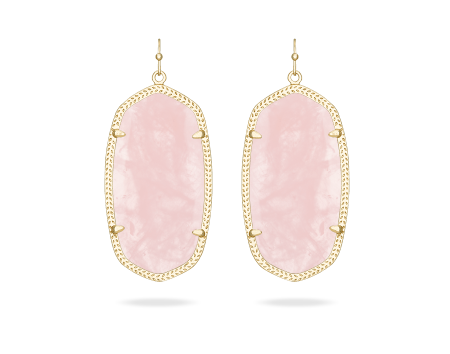 That's it! Easy, right?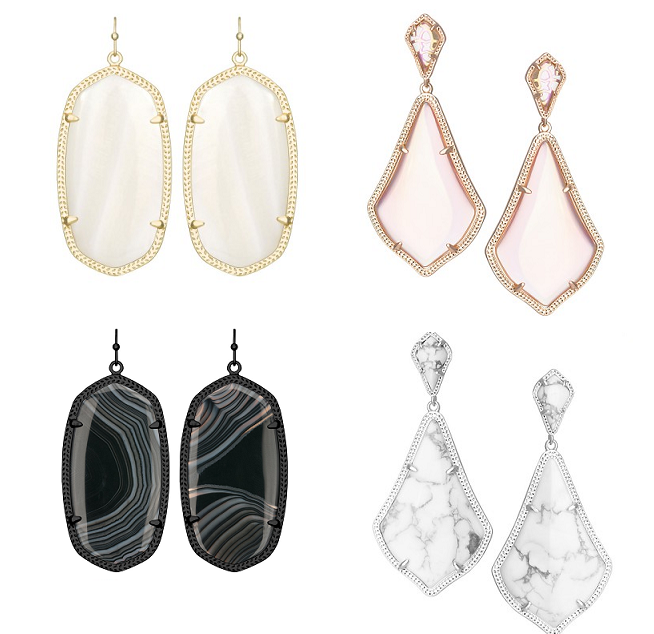 Ready to bring your vision to life? Design your bridal jewels online or grab your bridesmaids and organize a design party at a Kendra Scott location near you.