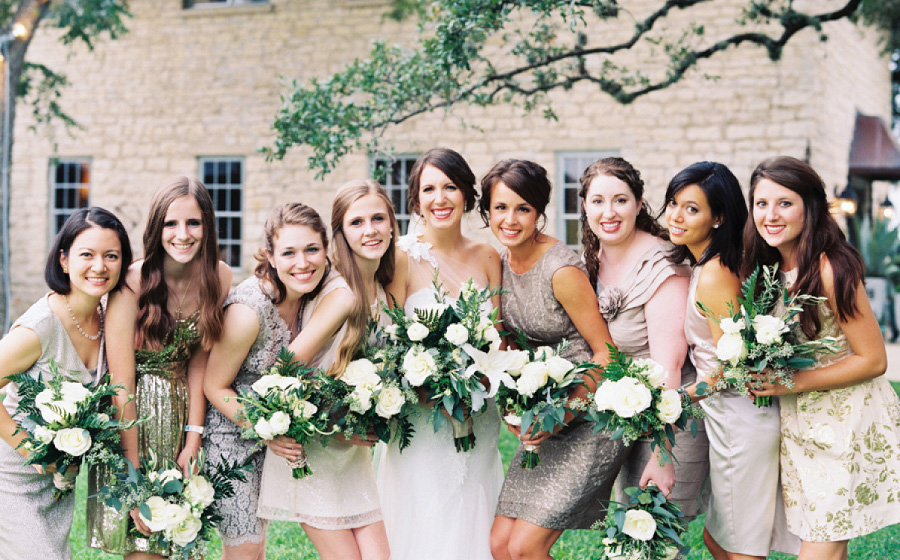 Summer is a wonderful time of the year to get married but is it really for you?
If you're planning a summer wedding or not totally on board with the idea, read on. Here are 10 reasons why you should have a summer wedding that will have you convinced.
Seasonal Flowers 
You'll have a diverse selection of botanical blooms to choose from in summer.  If you have your heart set on a particular flower that is not in season at any other time of the year, you may have to pay a hefty price to import them. When you opt for seasonal flowers, you generally won't have to pay as much. The availability and affordability of florals is the best in summer. That just means you'll have a variety of pretty options when it comes to your wedding decor and bouquet.
Seasonal Food
Food, like flowers, are seasonal too.  It can get expensive if you have to import certain fruits and vegetables that are not in season. Locally grown fruits and vegetables would make a great inexpensive addition to your menu. There are also certain foods that are more enjoyable in summer. Outdoor buffets, ice-cream stations, milkshake bars, or BBQ's are all summer favorites.
European Honeymoons
You've got plenty of options to choose from when planning your honeymoon but if you're thinking of touring Europe, many European countries are most enjoyable in the summer months.  For instance England is a country with plenty of culture to offer but can very cold and rainy during the winter season. Italy, Spain and France all also have a lot to explore and just seem to be more pleasant in summer.
Venue Options
There are some places that are better suited for summer weddings such as the beach, garden, roof top or hotel veranda. You can even have your reception outdoors in the warmer months.  Summer provides more venue options for weddings that might not be available in other seasons.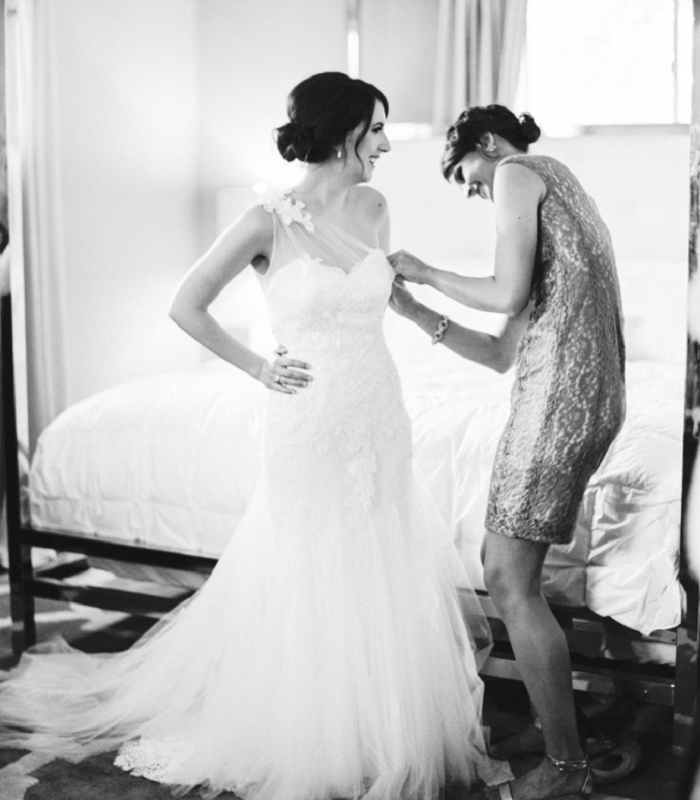 Bridal Fashion
You can get away with a lot more in the summer in regards to your bridal attire. The same is true for your bridal party too. Off-the-shoulder dresses, sleeveless gowns, shorter hemlines, backless designs, looser silhouettes and lighter fabrications are all wonderful options that you can be worn in summer without getting the chills or looking out of place. Opened toe heels, strappy sandals, or even going barefoot for beach nuptials are all summer appropriate too.
Grooms Fashion
Even the groom can opt for a more relaxed look that is still wedding-worthy. The groom can opt for linen or seersucker instead of a tuxedo in summer. There are endless options for his groomsmen too.  Lighter colors such as gray, tan, cream, light blue are all great choices for their attire.
Outdoor Celebrations
Cocktails, dining, socializing…isn't everything better outdoors? Nothing is more beautiful than a wedding outdoors under a blue sky with all that mother nature has to offer as your backdrop. A reception held outdoors on a summer night is a wonderful way to celebrate your nuptials. The beauty of the outdoors in summer just seems to make everything more special.
Consistent Weather
No out of the blue snowstorms here! The weather is more likely to be consistent in summer. That alone just makes every aspect of your big day better!  Mother Nature makes no guarantees but you'll have more of a chance of seeing beautiful blue skies and plenty of sunshine this time of the year.  Yes, it may be hot but you can control that and make it comfortable for you and your guests with portable air conditioners and fans. If you're having the celebration outdoors seek out shade from under a tent, pavillion or tree. Planning your wedding at a time of the day when the sun and heat are not so brutal is smart too.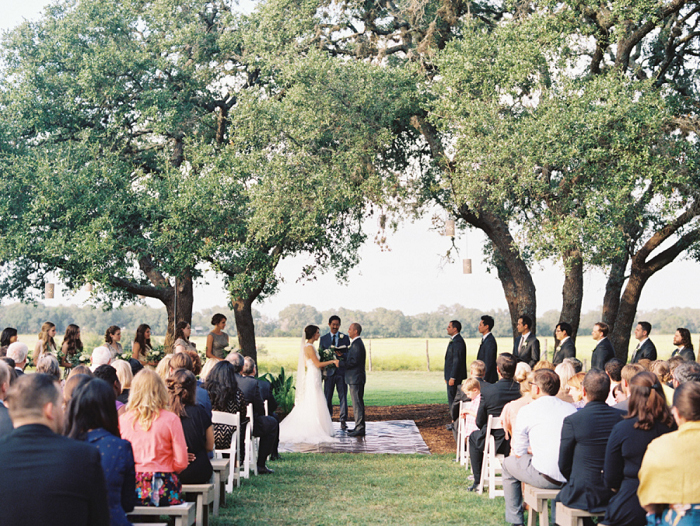 Higher Guest Turnout
There's a better chance that your guests will have fewer commitments at this time of the year thus freeing up their busy schedules.  Most people have greater flexibility with their work schedules in summer.  Some professions completely take off for the season.  Schools will also be out.  You can expect to see a higher guest turnout in the summer months as many of your guests will already be in vacation mode and more likely to make it to your celebration.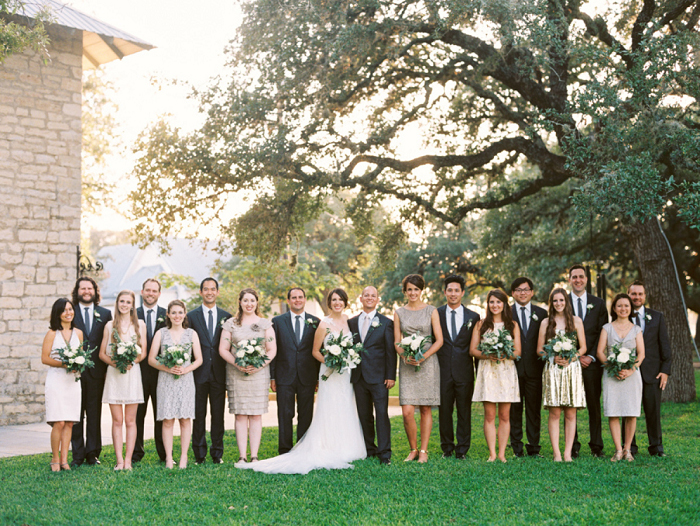 Endless Photo Ops
There are some places that just come alive in summer.  Beaches, gardens, parks, mountains, or lakes all make memorable and gorgeous wedding photos.  It's easy to take advantage of the natural beauty of these places in summer than at any other time of the year.
Photo credit: Loft Photographie LLC / Courtesy of Style Me Pretty