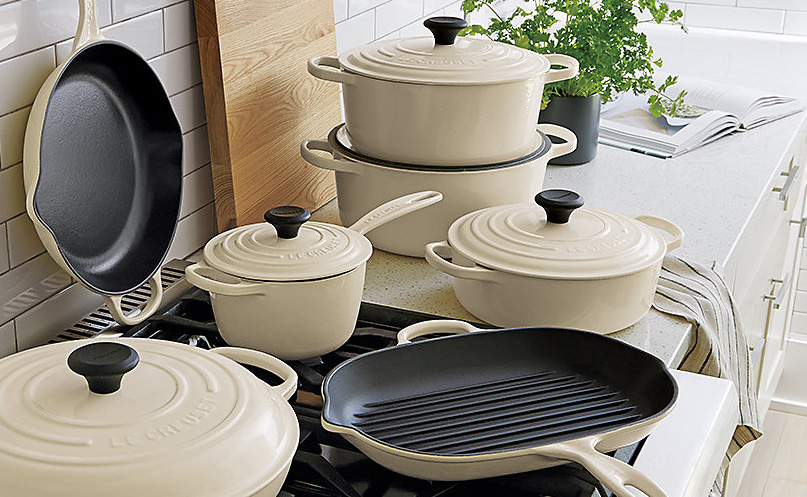 After Gordon and Carole Segal returned from their honeymoon in Europe where they were amazed by all of the simple, well-designed and affordable things they purchased for their home back in Chicago, they took all the inspiration on board, returned home and opened the first Crate & Barrel in 1962, as a family business.
Today the amazing couple's business is helping you create a fabulous wedding registry with a few clicks of a mouse. You'll love all their beautiful registry ideas for kitchen, tabletop, living room, bed, bath and more. Plus a comprehensive guides that are full of ideas to help you create the perfect wedding registry. Crate & Barrel is definitely one of our favorite!
Get More
10% off for 6 months after your big day.
Wedding & Gift Registry App.
See Also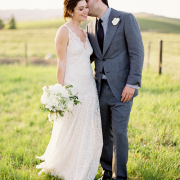 Special gift when registering in stores.
The Wedding Parties Events.