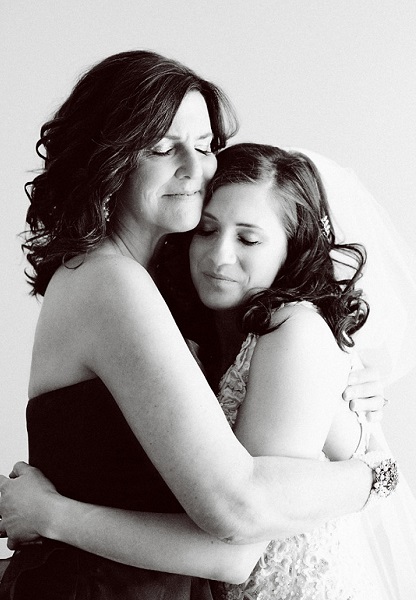 Your engagement and the wedding planning process is one of those special moments in life that you'll want to share with your mother.  No doubt she will be thrilled to share this experience with you.  Together you'll create unforgettable memories to cherish for years to come.  Mom's are also great sounding boards. You can run ideas by her such as colors, themes, and anything else you want her opinion on.
Don't forget to include your future mother-in-law. Including her in some way is a great opportunity to develop a positive and loving relationship with her.
Here are twelve ways to include your mom (and your future MIL) in everything from the wedding planning right up to the big day!
See Also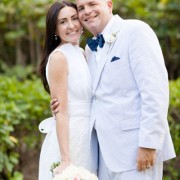 Ask for her help compiling the guest list.
Ask her to be a part of your bridal party as the matron of honor.
Have her escort you down the aisle.
Does she have a favorite flower? Include it in your bouquet.
If your mom has a musical talent ask her to perform during the ceremony.
Ask your mom to light a unity candle, read a poem, or give a spiritual reading.
Write a special sentiment to her and include it in the wedding program.
Let your mom make a toast at your wedding reception.
Make seating charts together.
If she's up to it, invite her to attend your bridal shower and bachelorette party.
Take her with you to the caterer to sample food and cake for your reception.
Take her with you to shop for your dress and hers.
Photo: Style My Pretty