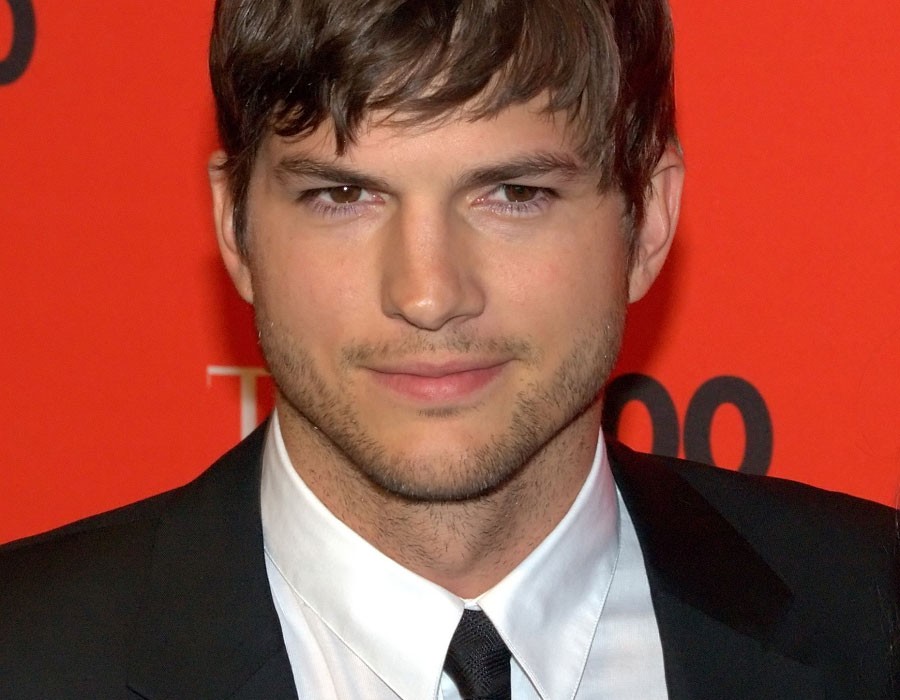 Every That 70's Show fan's fantasy has just come true! Jackie and Kelso are choosing forever! Former co-stars Ashton Kutcher and Mila Kunis have taken the plunge after a year-and-a-half engagement.
Ashton, 37, and Mila, 31, tied the knot over the July 4th weekend as reported by People. The couple reportedly made it official in a top secret ceremony.
The wedding comes nine months after Mila gave birth to the couple's first child – daughter Wyatt.
Now if you thought this adorable couple was already hitched, you're not alone. Earlier this year there were many rumors that suggested the pair had said "I do!" and neither star would confirm or shoot down the speculation further fueling the rumor mill and teasing fans. This time, it's the real deal!
Congratulations to the Kutcher's! CSW wishes you both many years of happiness and marital bliss!
Photo: WM/David Shankbone