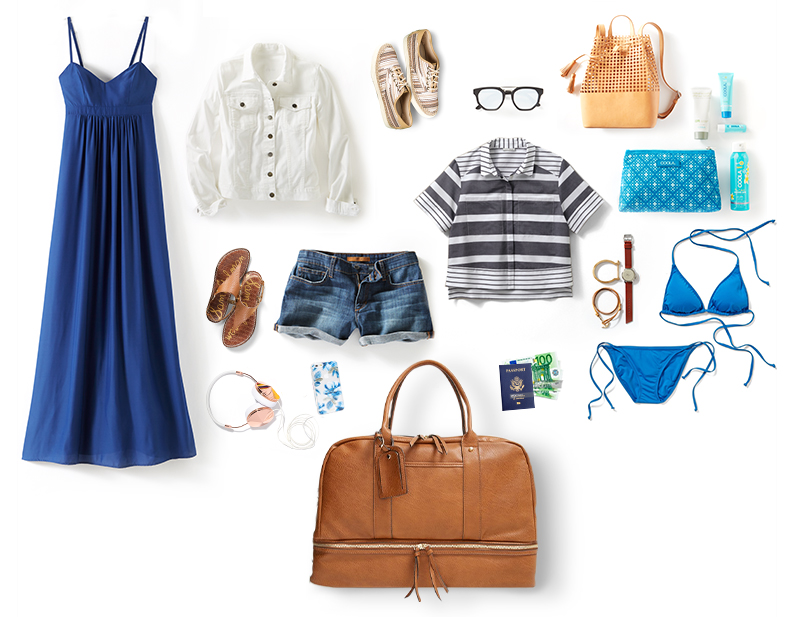 Whether you're planning a long weekend by the sea or a honeymoon, Nordstrom's inspirational 'Packing Light' mood board will inspire you to pack just what you need to feel at home while away from home.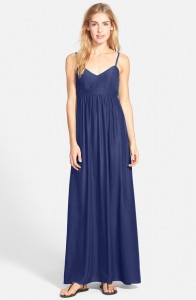 The blues and nudes in the mood board are enough to make anyone want to head to a sandy beach.
Download your FREE honeymoon packing list
The inspirational arrangement has all your essentials such as the bikini, a chic maxi dress, sandals, headphones, a denim jacket (for those cold and windy nights at the beach), a gorgeous pair of rolled hem denim shorts, a sun care travel kit and much more.
See Also

View and shop the list at Nordstrom.