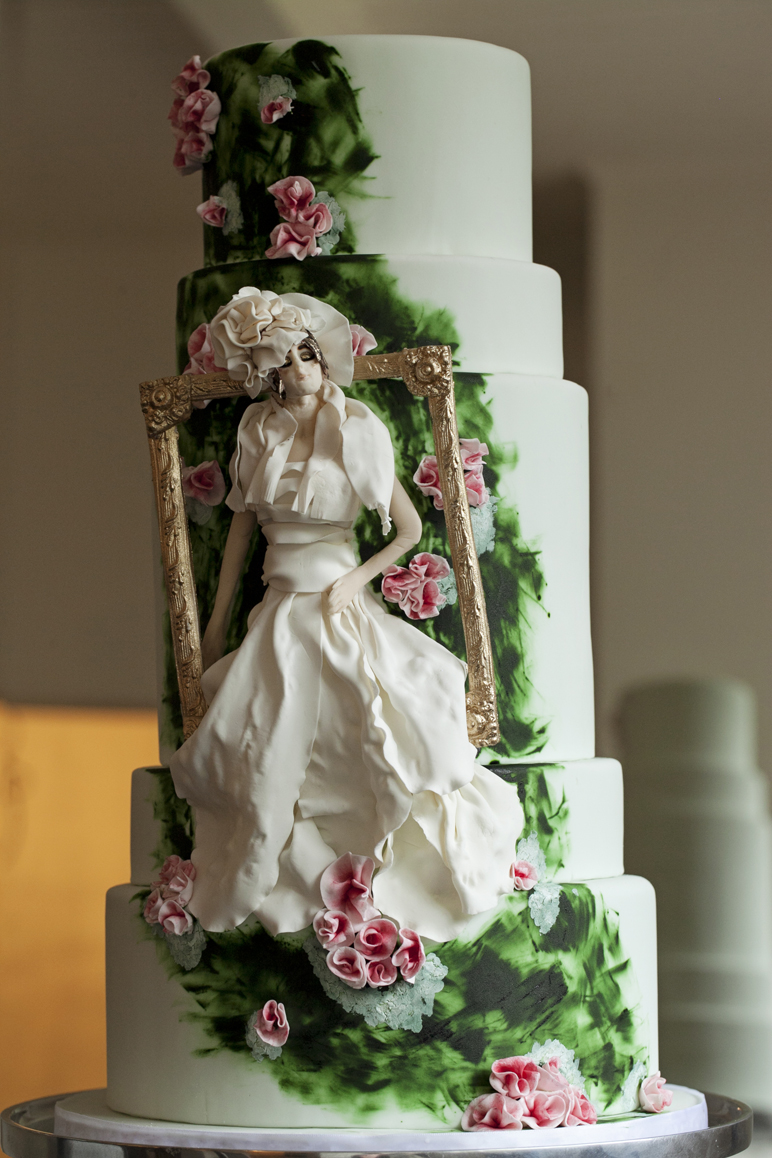 Flowers can go a long way when it comes to defining a spring themed wedding cake. There are also many other ways to add spring touches to your wedding cake, and even your wedding gown – from pastels and soft florals to vibrant Spring flowers and motifs. Some of the most beautiful weddings belong in this special season.
We're not surprised considering some of the most beautiful flowers in the world pop up in the spring, and as we all know, flowers can turn anything from drab to memorable.
Browse through our picks of enchanting and wonderful spring wedding cakes.