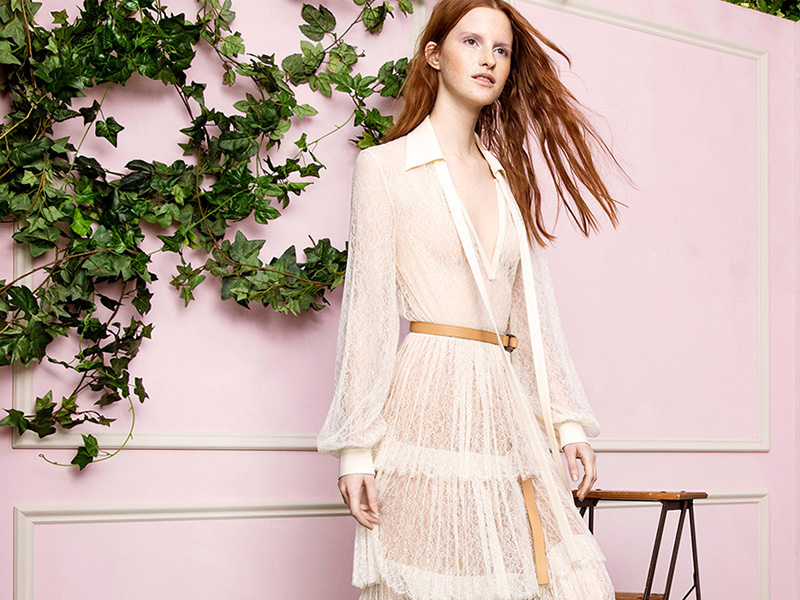 Spring gives the bride a lot of hues to play with, just imagine what you can do with all those pretty colors.
Spring 2016 runway trend sees designers such as Balmain, Michael Kors, Carolina Herrera, Oscar de la Renta, Valentino and Etro inspiring us with a lot of informal, romantic and unfussy fashion. We picked the best bridal looks from the bunch – from pretty 2-piece outfits to dresses that ooze romance, and that care-free bohemian look that all brides love.
One of the greatest things about being the bride is that you can find every reason to play dress-up before your wedding day. Take advantage of it, because this spring's runway has inspirations in-store for bride and her bridesmaids. Get inspired by our fabulous picks for what to wear to the wedding, engagement party, bridal shower, rehearsal dinner and other fabulous pre-wedding events you've got planned! Browse our picks from spring 2016 runway trend and get the look.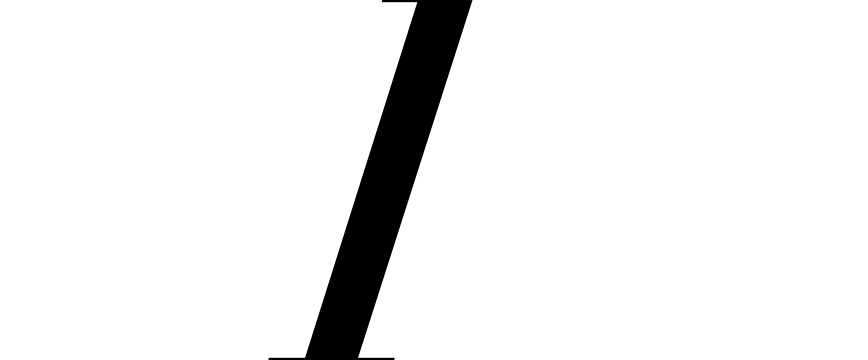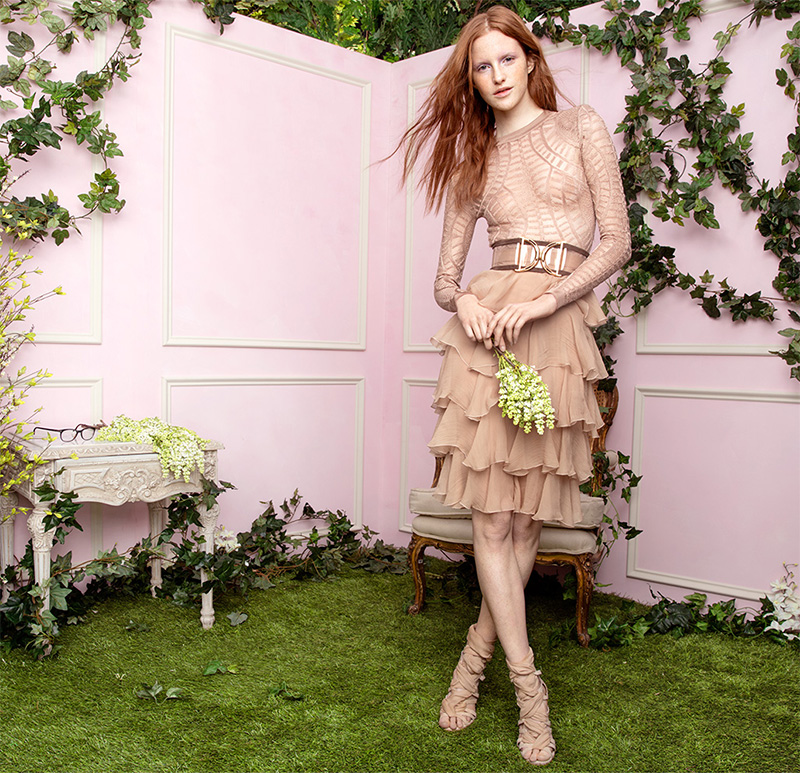 BALMAIN
Balmain Textured Long-Sleeve Bodysuit, Beige, $1970.
Balmain Tiered Ruffle Skirt, Nude, $3580.
Balmain Translucent D-Ring Belt, Nude, $2295.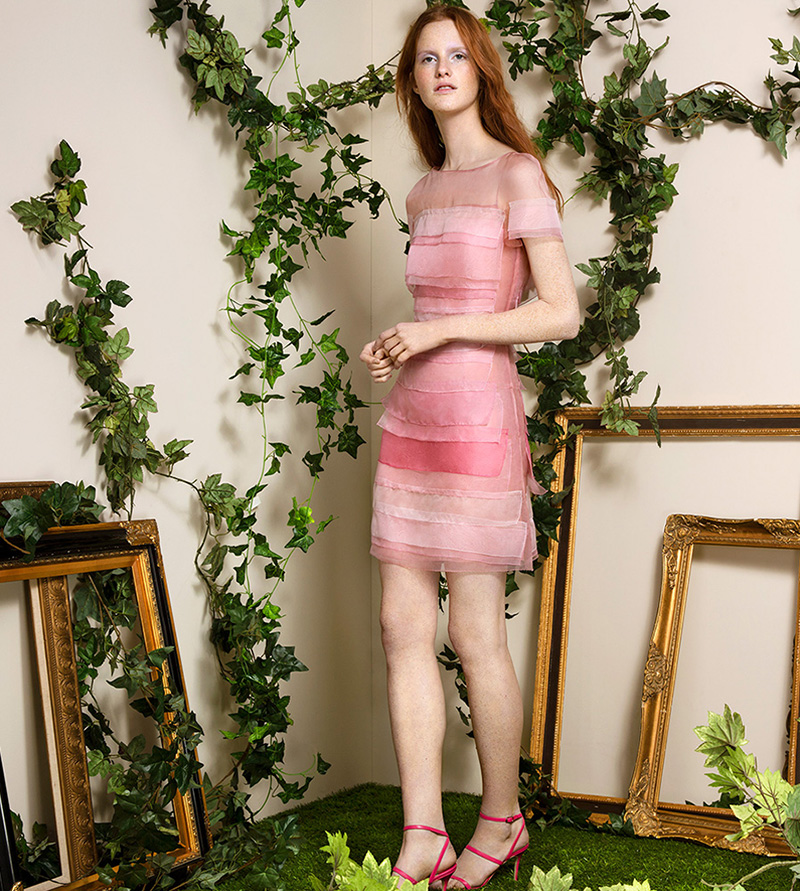 CAROLINA HERRERA
Carolina Herrera Layered Silk Dress, Pink, $3490.
Manolo Blahnik Didin Wrap-Around Leather Sandals, Pink, $765.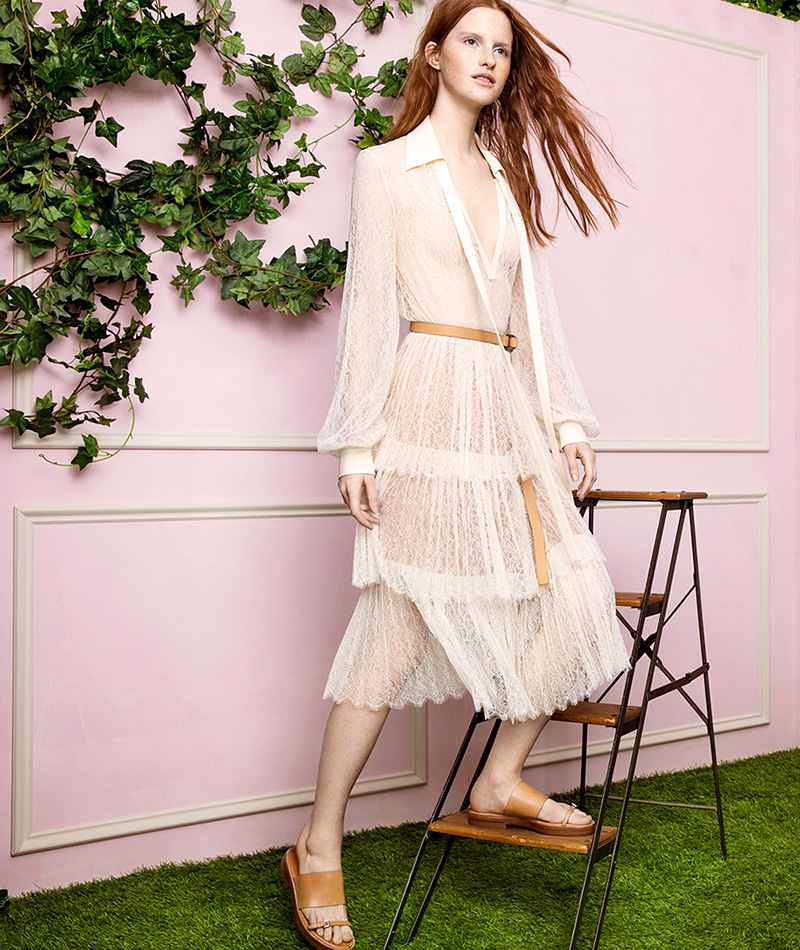 MICHAEL KORS COLLECTION
Michael Kors Collection Chantilly Lace Top, Black Or White, $1695.
Michael Kors Collection Tiered Chantilly Lace Skirt, Black Or White, $2995.
Michael Kors Collection Skye Runway Leather Slide Sandals, Peanut, $350.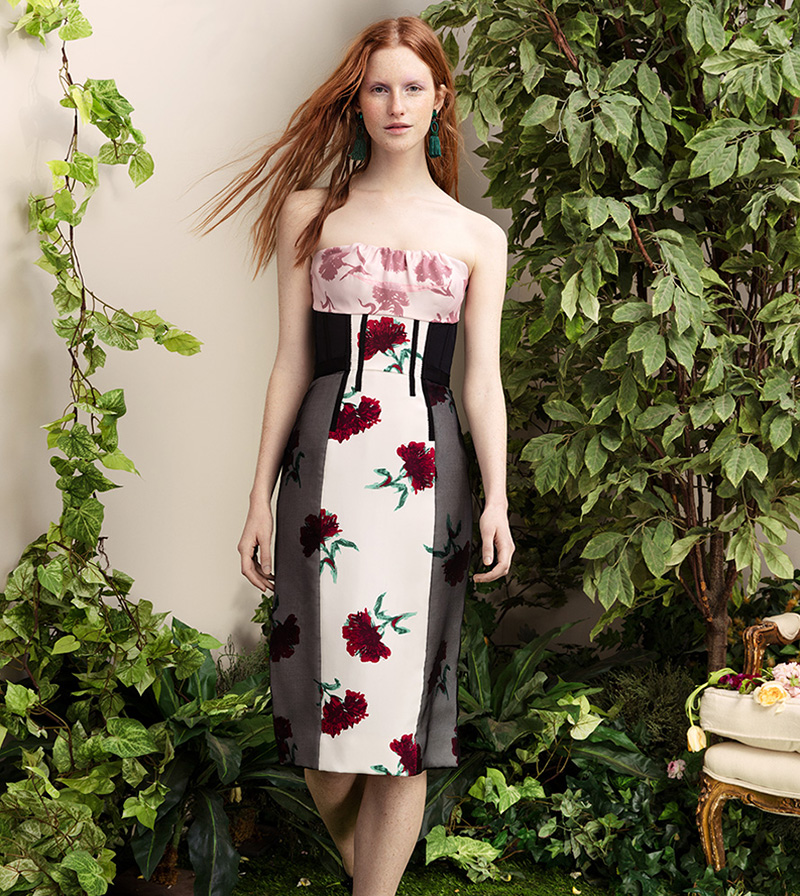 OSCAR DE LA RENTA
Oscar de la Renta Strapless Silk Floral-Print Dress, Ruby, $3290.
Oscar de la Renta Silk & Crystal Tassel Clip-On Drop Earrings, Green, $390.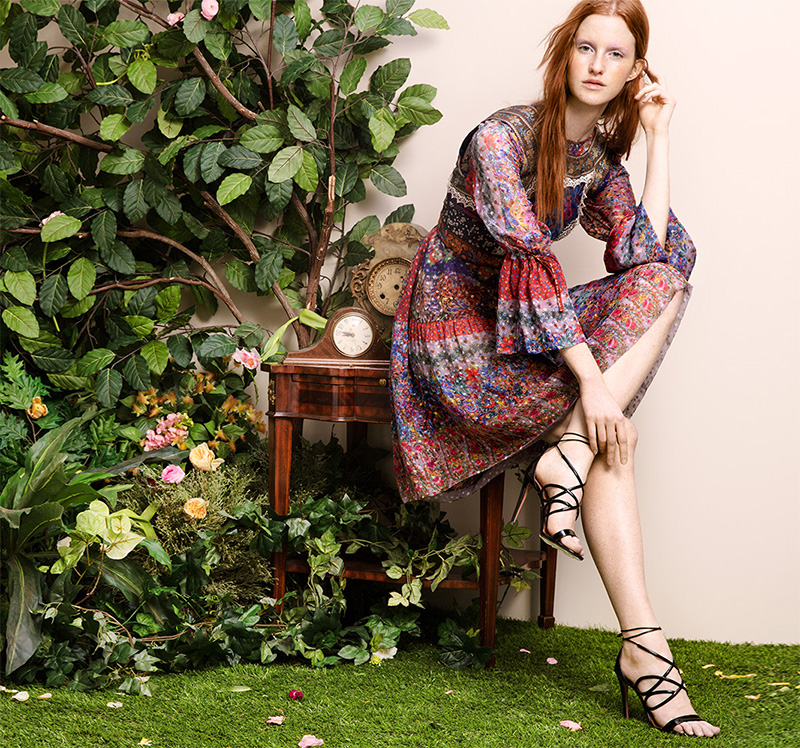 ETRO
Etro Long-Sleeve Floral Cropped Top, Multi, $1580.
Etro Floral-Print Shift Dress, Red, $2610.
Aquazzura Gigi Leather Sandals, Black, $850.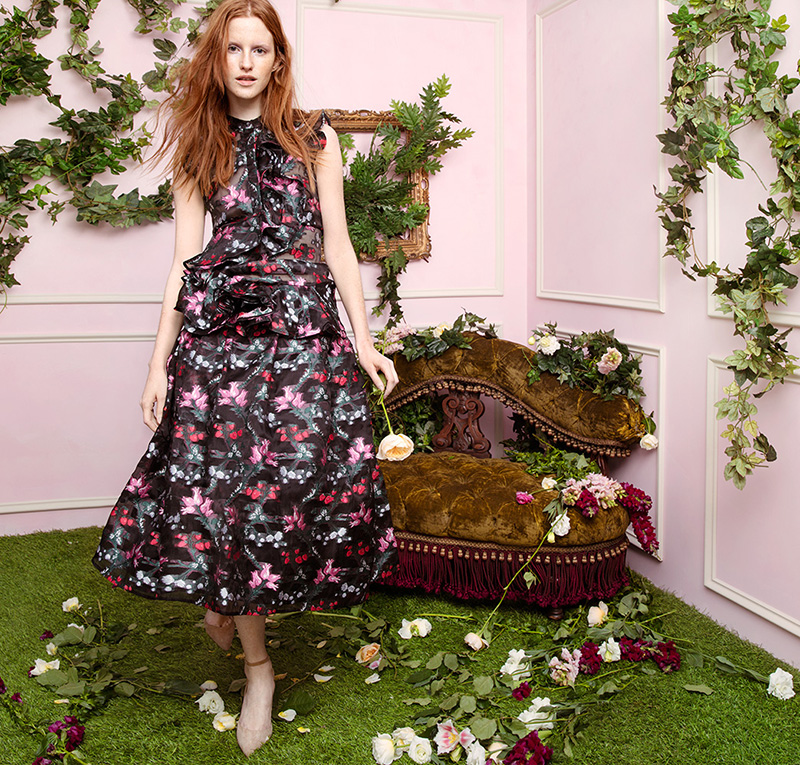 ERDEM
Erdem Imari Floral-Print Fil Coupe Ball Skirt, Black-Multi, $1765.
Erdem Camelia Ruffled Floral-Print Fil Coupe Top, Black-Multi, SO.
Jimmy Choo Lucy 100 Suede Ankle-Strap Pumps, Agate, Black, Nude, Purple, $695.