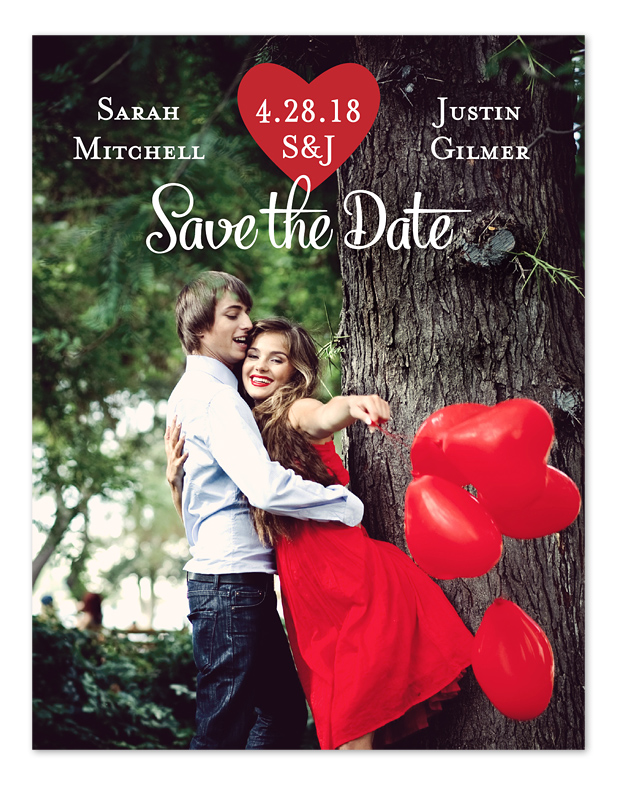 Couples often wonder if they really need to send Save the Date Cards.  The answer is YES!  The purpose of Save the Date Cards is to formally announce to all your family and friends your upcoming wedding date and to ask them to reserve that day especially for you.
Generally, Save The Date Cards should be sent to guests at least 6 months before your wedding and are usually followed by a formal wedding invitation. They are especially useful for your guests that are coming from a great distance or if you are planning a destination wedding.
This gives everyone plenty of time to make all the necessary travel arrangements and clear their calendars. Here are 10 Save The Date Cards that are sure to stay on everyone's mind.