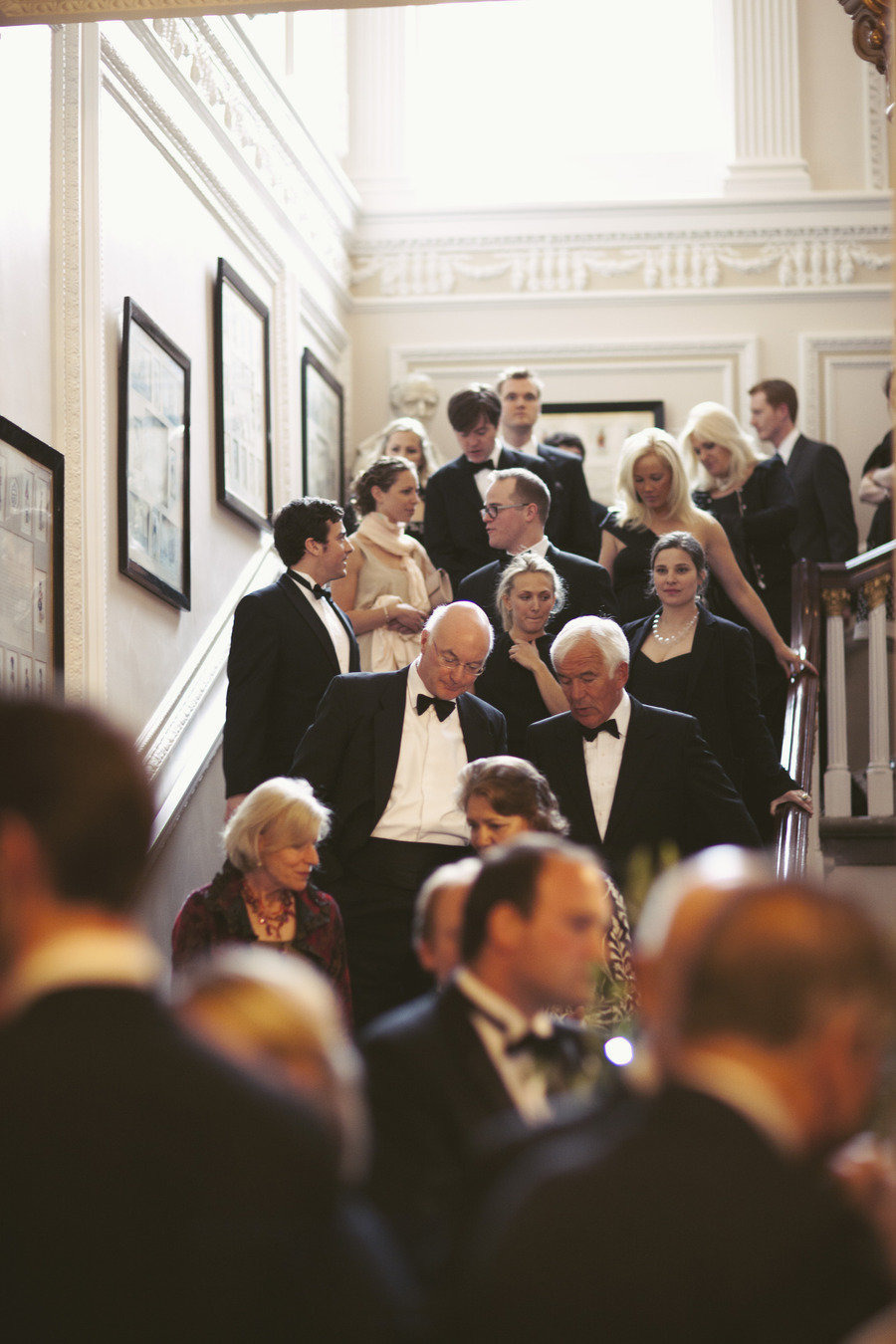 It's easy to get caught up in all the details of your wedding planning. After all, it is YOUR day and you have a plan as to how you want everything to be but have you thought about your guests?
When it comes to your wedding day, guests are expecting to have an amazing celebration. Don't forget to take into consideration their needs and desires. Plan to keep your guests happy and treat them well. In return, they will give you a great party atmosphere, plenty of laughs, interesting conversation, and happy memories to cherish of your special day.
Here are 10 ways to keep your wedding guests happy.