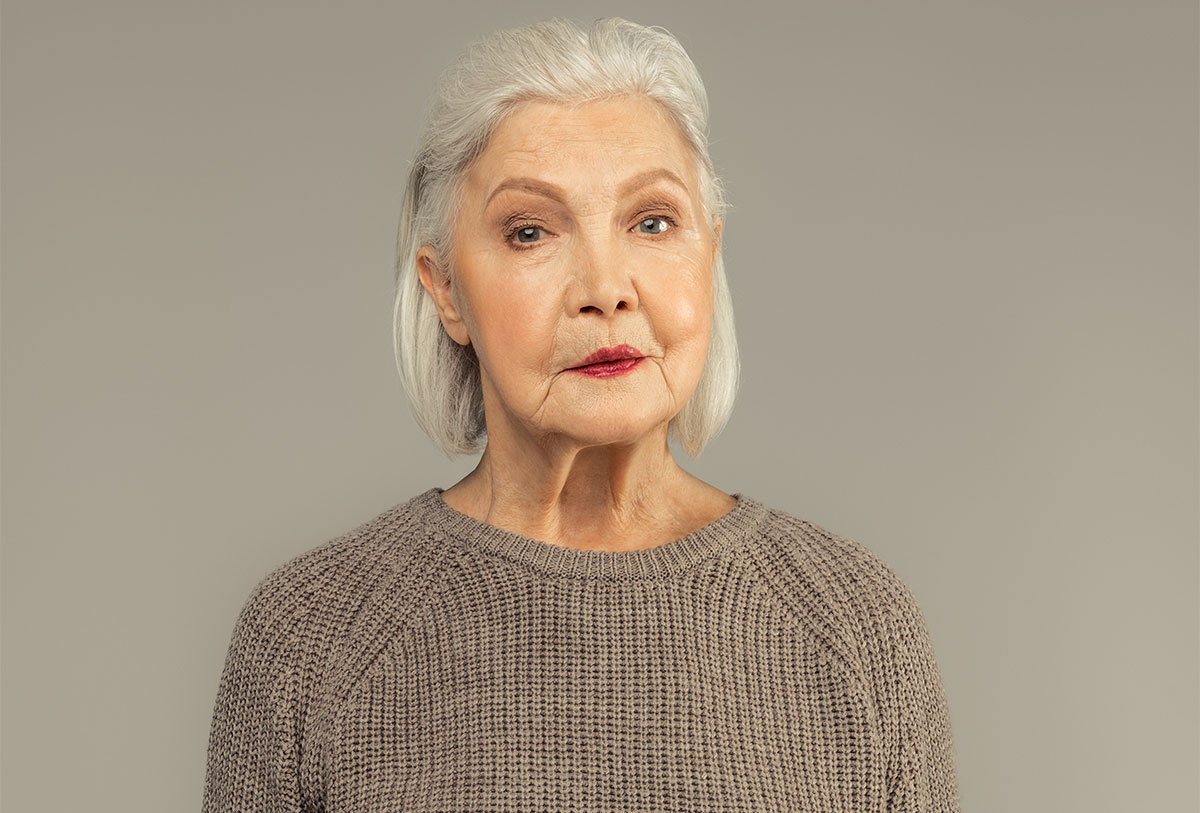 Photo credit: File Photo/Adobe
Although they have been married for 78 years, this 100-year old couple has never said "I love you." They share their secrets to a long, happy marriage with The Independent. They credit their happiness to "tolerance and respect."
The couple, Morrie and Betty Markoff, are from Los Angeles. They met at a wedding in 1938 in New York City.When asked about their happy marriage, Betty told the Observer: "Just don't let every complaint turn to anger. Tolerance and respect. And you've got to like them. Morrie would never use the word love; I do, but the actions are the same on either part." While it may seem crazy to some that part of the couple has never said "I love you," they feel it has been key to a happy marriage.
Morrie said he feels "love" feels possessive, controlling and demanding. Instead, he uses "care." "'Care', to me, has a much deeper meaning."
"Love is an esoteric word, but one that people also use to mean all sorts of off-hand things. 'I love playing tennis,' and such." He shows his affection and feelings by using "care," and it has brought the couple nearly eight happy decades of marriage together.
"I hug Betty constantly, I kiss her constantly, I care very much about her." The couple shares affection is very important in showing care and appreciation.
German photographer Karsten Thormaehlen is starting a book titled Ageing Gracefully, which will document stories of centenarians. The couple is the only one to appear in the book. "We've outlived everybody," said the couple. They say they are "oddities" in the community.
After having a heart attack for his 99th birthday, Morrie flat lined in the hospital and was pronounced dead for a few seconds. Although he was technically dead for a few seconds, his family found him happily making jokes when they came to visit him in the hospital. He credits his longevity due to "divine intervention."
Betty credits her long life to a seventh grade nutrition class where she learned to make meals full of vegetables and protein. The couple also took a daily walk around their local lake for several decades and give that credit to their health and longevity.
Morrie said, "After 78 years, I can say I didn't make a mistake. We've had our ups and downs, but we're still here."
One of the oddest things the couple says about growing old, is seeing their children grow elderly as well. Their daughter lives in the same neighborhood as the couple, down the street. If anything were to happen to Betty or Morrie, neither one would be left alone.
Take it from a happy couple of 78 years that a happy marriage is all about care and respect. It's a beautiful story and a bright way to look at enjoying your spouse and those close to you.