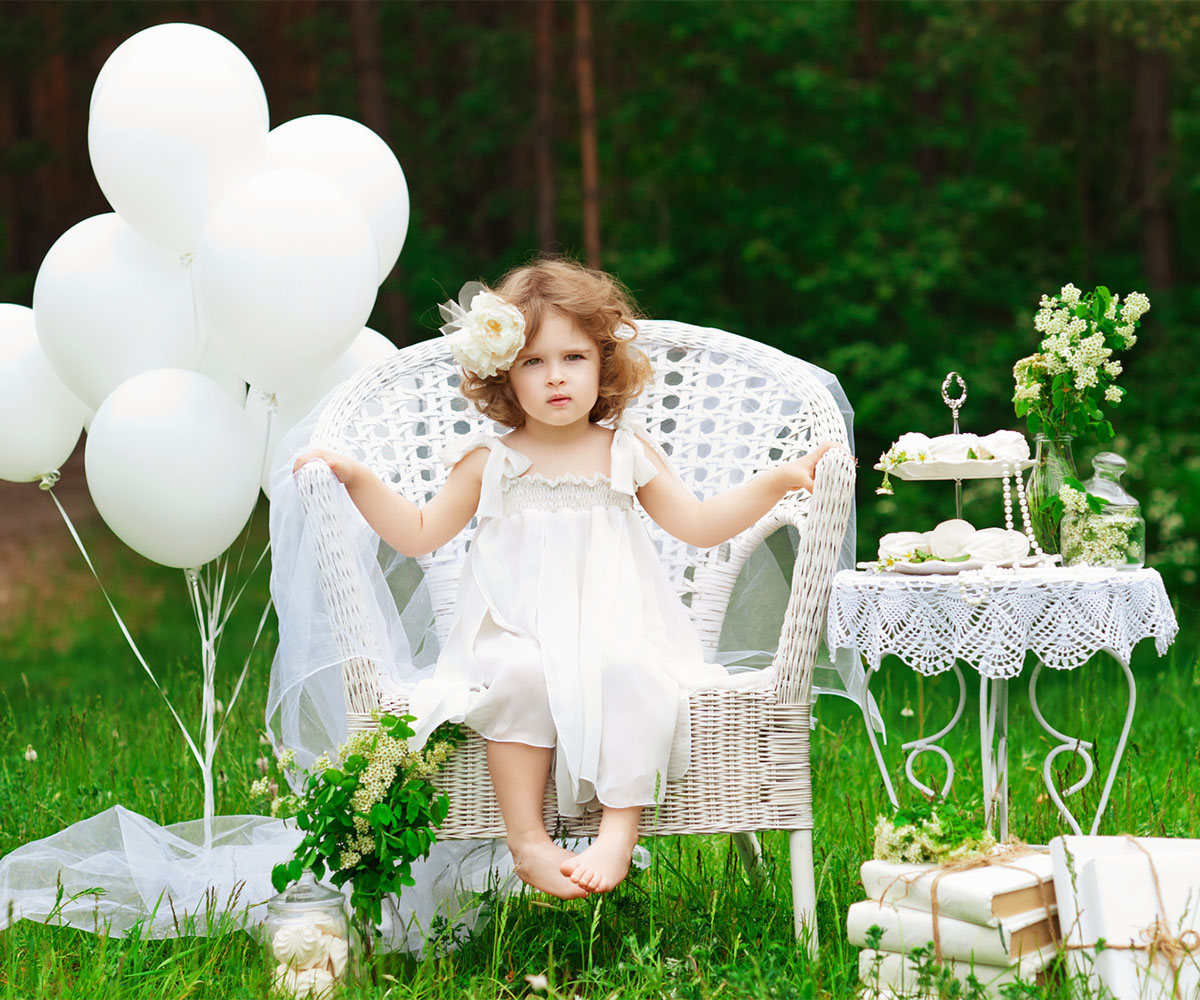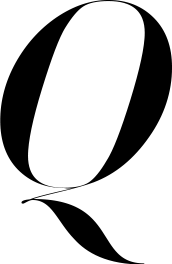 I'm getting married in June, 2017. We've just started our wedding planning, but as you can imagine a few things are still hanging. The latest problem is that my 5 year old niece refuses to carry a mini bouquet like the rest of the flower girls on my wedding day. Any suggestions?
Lucy P, Houston, TX.
There are so many really adorable ideas:
1 How about a ribbon topiary bouquet? Or a cute basket filled with petals?
2 If you haven't already bought the flower girl dresses, you can also choose dresses that are decorated with flowers or petals that compliment your wedding colors or theme.
3 A small purse or handbag covered or filled with faux or fresh flowers is another good idea. A good florist can effortlessly create a really pretty one for your niece. Every little girl loves to play dress up, we've all been there. We want to try on mom's heels, handbags and makeup. Your little niece could actually have fun with this, but I can't promise you she won't pick the flowers off the purse or handbag if she gets bored or too curious at the wedding ceremony.
4 Another great idea is a flower girl wand. As the name says, it's a fairy wand which can be decorated with flowers, ribbons, lace, butterflies, or any ornaments or materials you love. She'll have a hard time saying no to a fairy wand, especially if you get her involved in picking the materials and doing the decoration.
5 Balloons can also be hard to resist. She could hold a heart shaped blown up balloon – this can be a single balloon or a whole bunch, and can be in any color(s) that compliment your wedding.
6 If all else fails, you could dress her favorite doll or teddy bear in flowers or a mini version of her gown.
This Bella is: Judith Chi, Editor-in-Chief Celebrity Style Weddings
Do you have a difficult wedding question?
Everyone knows that weddings can bring up emotional and planning disasters, our wedding Bellas would love to answer them. To send your questions click here.