One of our friends at CSW who recently got married – in jest said brides can be mini hoarders and that "we often hide behind the fancy word 'scrapbooking', which is actually  bridal hoarding". Who could blame a bride for piecing together her perfect day? If you just started planning your wedding, there's no doubt you too can relate. Suddenly you're collecting everything from fabric samples, favor samples and tearing off pages from bridal magazines. Before you know it, your dressing table is covered with a bunch of things you'll need to hold in a bridal bag before things get out of hand. The Love Moschino Printed City Lovers tote bag is that bag. It's the best bridal tote ever. From 'some thing blue' theme, with a love themed Eiffel Tower of Paris, the tote is everything.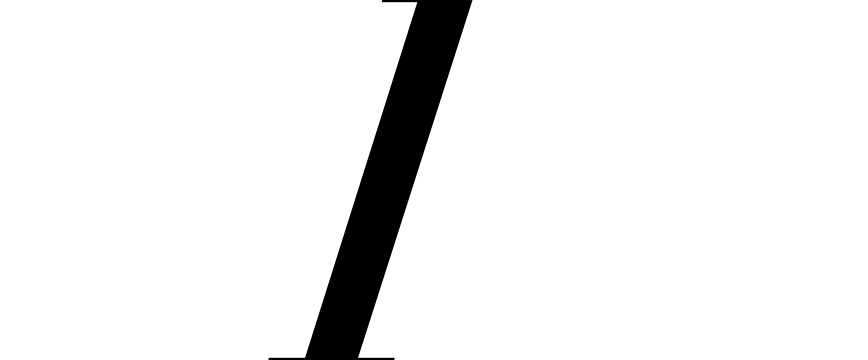 LOVE MOSCHINO
Printed City Lovers Tote Bag, WAS $281 NOW $140,50.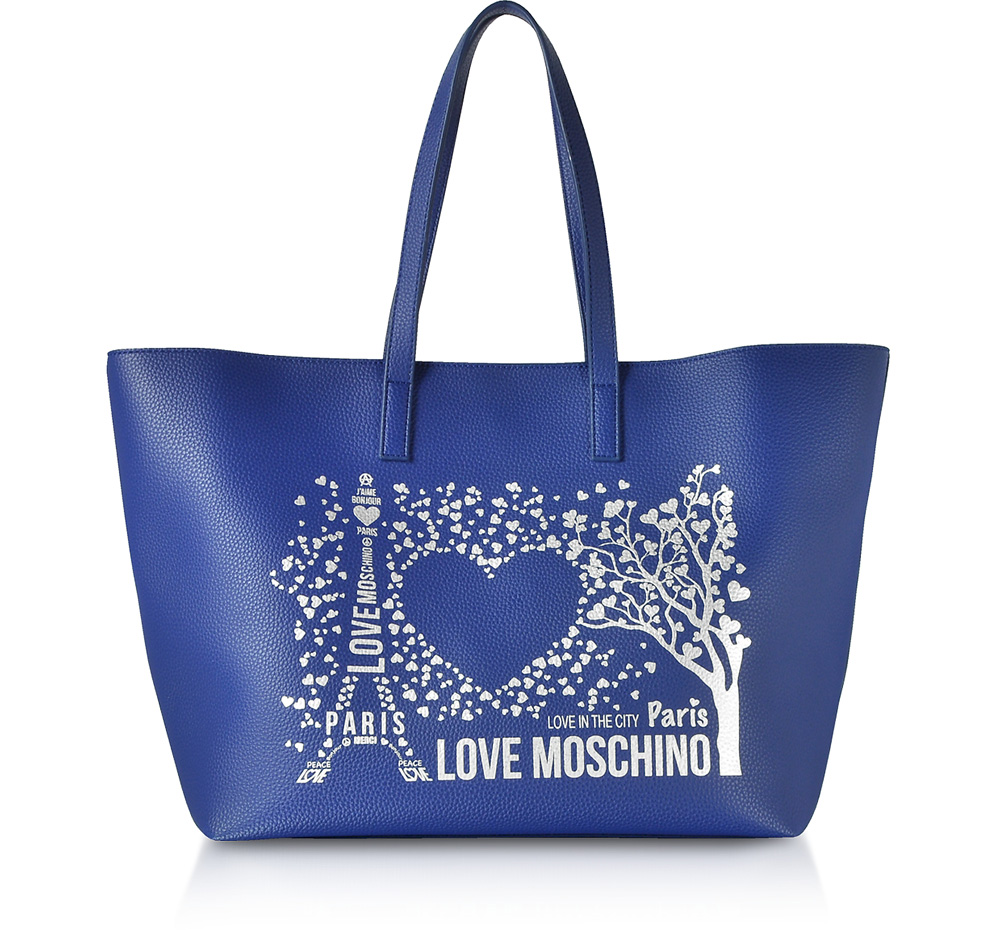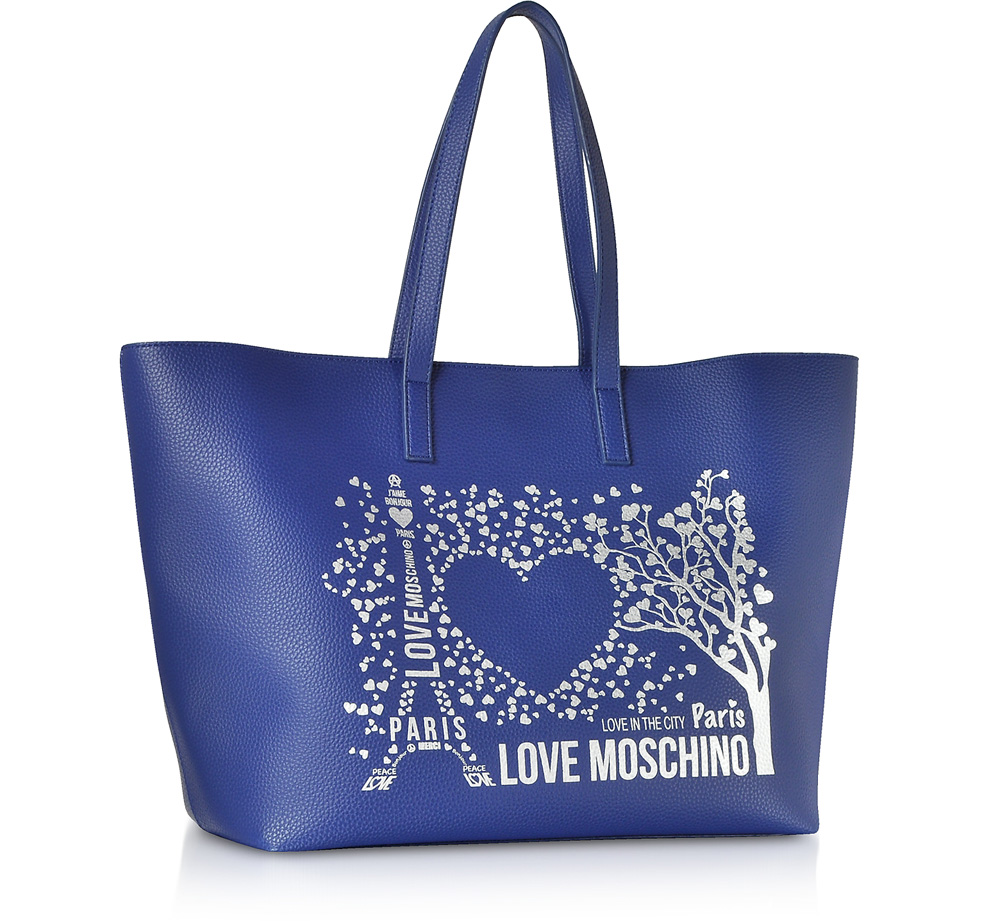 MATERIAL AND COLOR
Made of eco-leather, the tote can be your very own something blue, pre/post wedding, and on your wedding day when it doubles as your carry-all for holding all your bare essentials and wedding emergency kit.

DESIGNER PERKS
Plus, other than a pretty sleek silver interior – as you'll expect from the house of Moschino, the Printed City Lovers tote bag comes with 2 years warranty, which means you can wear the tote long after your wedding.