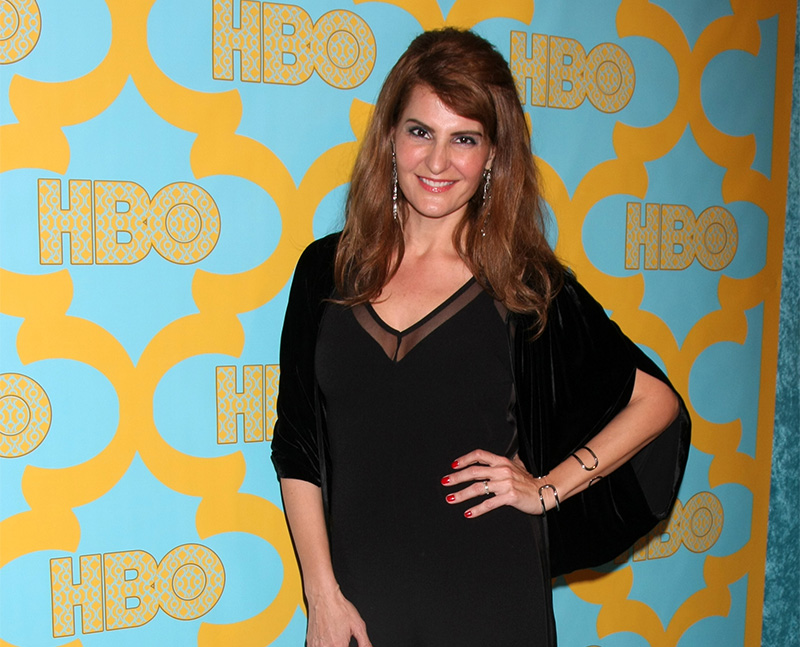 For those of us who remember it, My Big Fat Greek Wedding was one of the most feel good wedding movies out there.
When you're planning your wedding and hear that they've made a second one – with all of the original cast excited to take back up their roles so that the new generations can have their own Big Fat Greek Wedding to remember, you'll probably be very excited too!
The new movie doesn't try to recreate the old one, but rather the plot has grown and changed like the characters (and actors) themselves have. According to the movie's lovely leading lady – Nia Vardalos, the entire cast was excited and even anxious to do a sequel to the well known movie; With John Corbett coming back to once again stand at her side.
My Big Fat Greek Wedding 2 is a coming of age story – the young daughter wanting to go off to college and the family that is struggling to let her go. It's the perfect sequel to an already perfect movie, and you can tell that the cast is just as excited to have done this new movie as they were when they started working on the first My Big Fat Greek Wedding.
The reason this sequel has taken a long 14 years to happen? Well, it's because family clearly means a lot to the cast. Nia Vardalos wanted the movie – which she wrote and produced – to be as true to families as it could be, with genuine emotion that could only be captured on film with the help of real life experiences. This is why she and her cast mates waited until Vardalos had her own family experiences before taking on a pretend family (though the cast members themselves are probably as close to a real family as any fake family could be).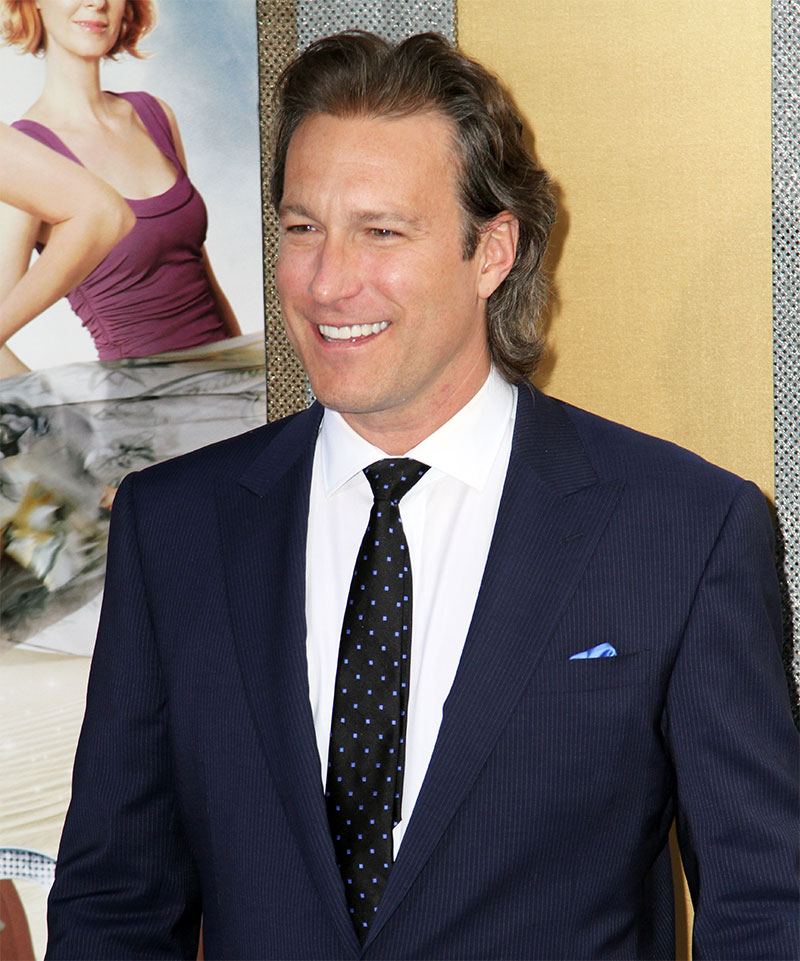 Because of this fourteen year gap between the movies, Nia Vardalos was able to finally get a daughter – something she'd worked for and struggled with for years with her husband, Ian Gomez, before realizing that she probably would never have a biological child of her own. Not to be beaten down by the unfortunate situations of life, Nia Vardalos finally adopted a little girl, who is now happily 10 years old with her amazingly loving adopted family.
See Also

Some may be a bit upset that the romance of Nia Vardalos and John Corbett's characters never made it past the screen and into the real world, but they're both happy as ever in their lives, and happy as ever that they can finally come back and make the sequel that was 14 years of hard work/life in the making; And though the cast of My Big Fat Greek Wedding may not be a biological family, they are each others chosen family – they love each other just the same.
My Big Fat Greek Wedding 2 is available in theaters on the 25th of March. With the family back together, it will certainly be a great movie to watch, and you can trust that the 14 years you had to wait was worth it to make the movie as true to family life as it could be, My Big Fat Greek Wedding is all about family after all.