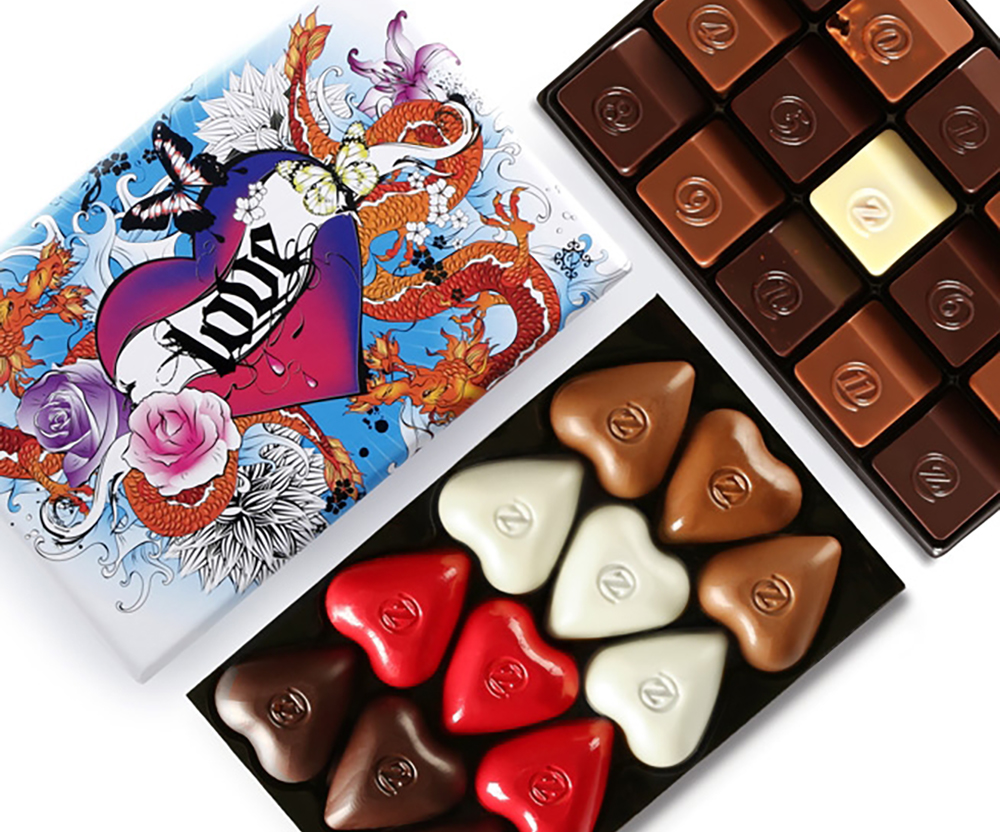 Photo credit: zChocolat
French Chocolatier Pascal Caffet, a World Champion Chocolatier designed 26 delicious chocolate recipes exclusively for zChocolat. The result is the birth of unequalled repertoire of 100% natural edible masterpieces crafted from the world's finest cocoa and freshest local ingredients, low in sugar, 100% pure cocoa butter with zero preservatives, zero alcohol and no coloring. Caffet simply designed amazing chocolates for zChocolat.
The zChocolat Street Art Box 27 is presented in a majestically modern ballotin that celebrates both love and street art in such a unique way. Inside the box, you'll find French couverture chocolates in a romantic display of twelve heart-shaped gastronomical gems from the zChocolat Hearts collection and 15 world-renowned delectable diadems from their Traditional chocolate collection. For a personal touch, they also offer special personalization such as a heart padlock, text engraving, gift wrapping and various accessories.
Here is what we think about the zChocolat Street Art Box 27.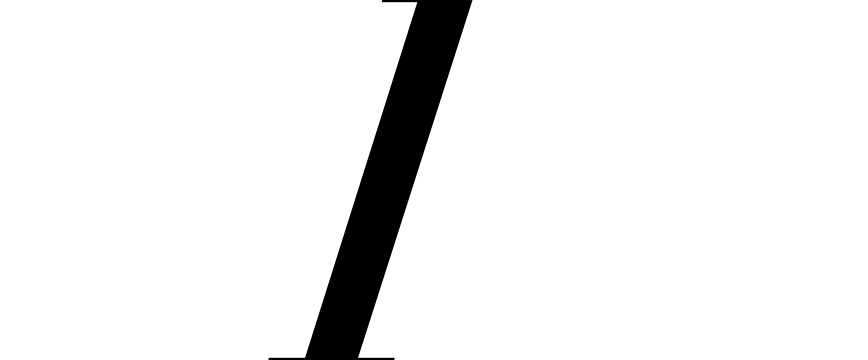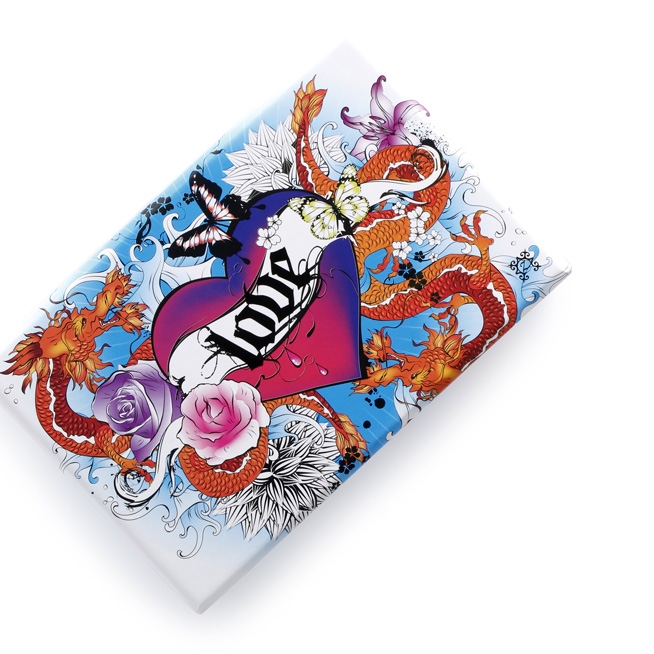 A BOX OF SURPRISE
Intricately designed, the zChocolat Street Art 27 gives you a quick glimpse of what's to come – a fantasy. Chocolates come in all flavors, shapes and sizes, but we think the zChocolat Street Art Box 27 is not just chocolate, it's an experience.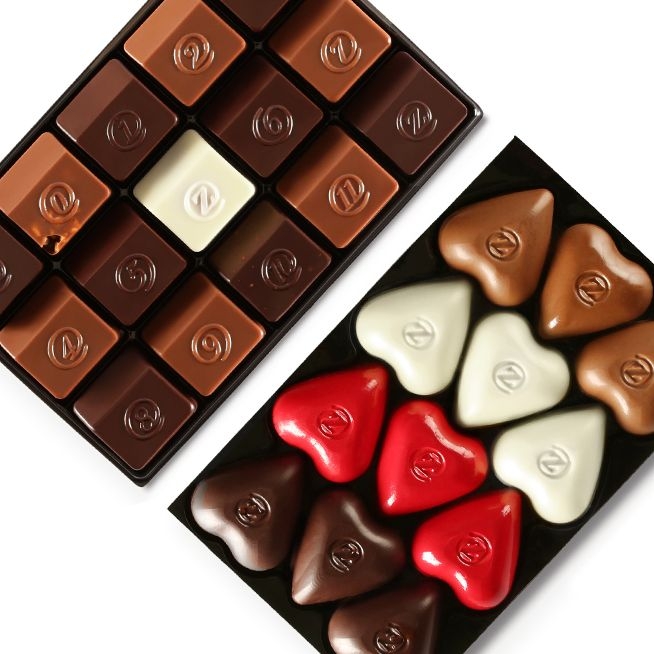 SHAPED FOR LOVE
The silky smooth chocolates come in 2 shapes, squares and hearts. The zChocolat Street Art Box 27 make the perfect wedding gift. And if you don't like cookie-cutter wedding favors, consider packaging 1 or more pieces of this chocolate in mini boxes, foil wrappers or egg-shaped containers to give away as wedding favors to your guests.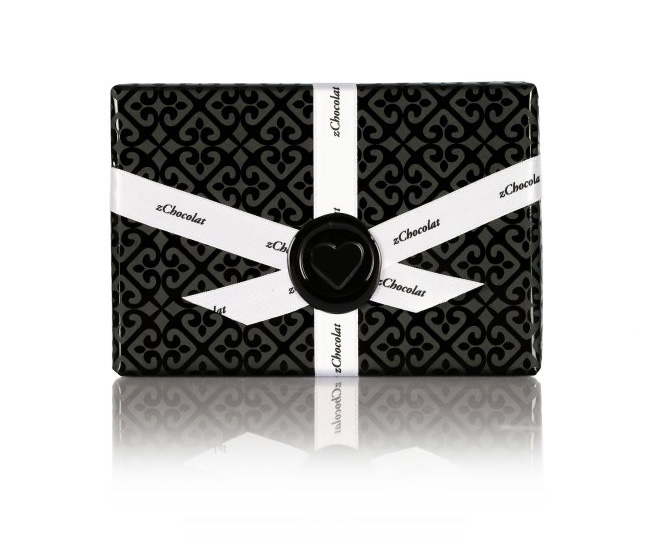 A PARISIAN GIFT
Made in France, the zChocolate Street Box 27 gift packaging takes you down memory lane, it looks like a box off a romantic movie in Paris, starring Katharine Hepburn. The box is elegant and very Parisian. If you're still looking for a gift for your maid of honor, the best man, bridesmaids or any member of your wedding party, you know they won't say no to a box of chocolates.
See Also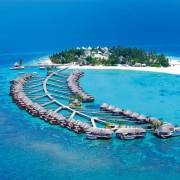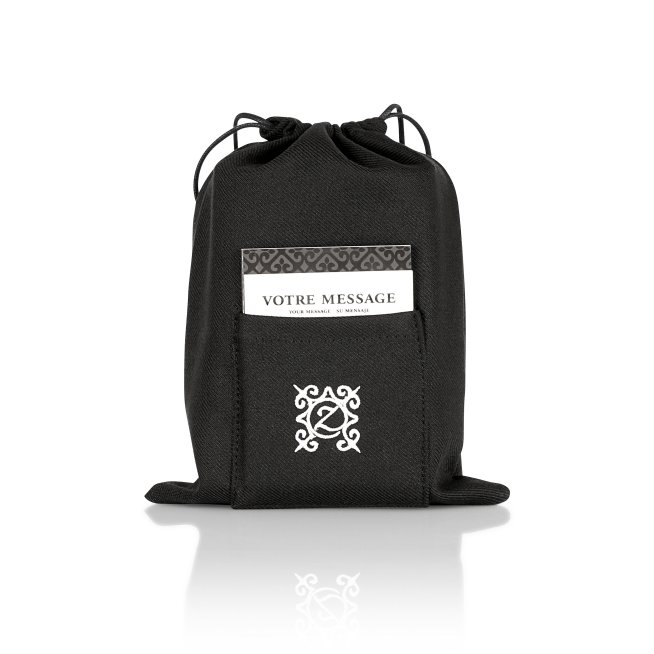 SACHET DE CHOCOLATS
The elaborate modern ballotin box comes in a bag, plus a message, if you choose the option to add one when placing your order with zChocolat. Imagine the possibilities with the French themed message card, if giving these delectable gems as a thank you gift to members of your wedding party.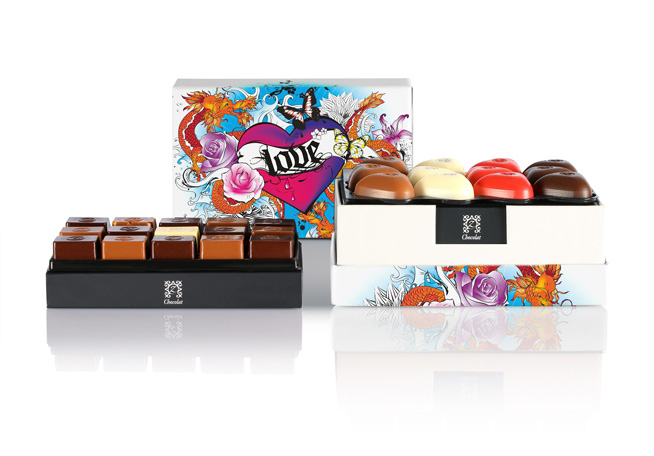 MADE FOR WEDDINGS
zChocolate Street Box 27, 147 x 95 x 58 mm, 27 pcs, 45g, $93.95.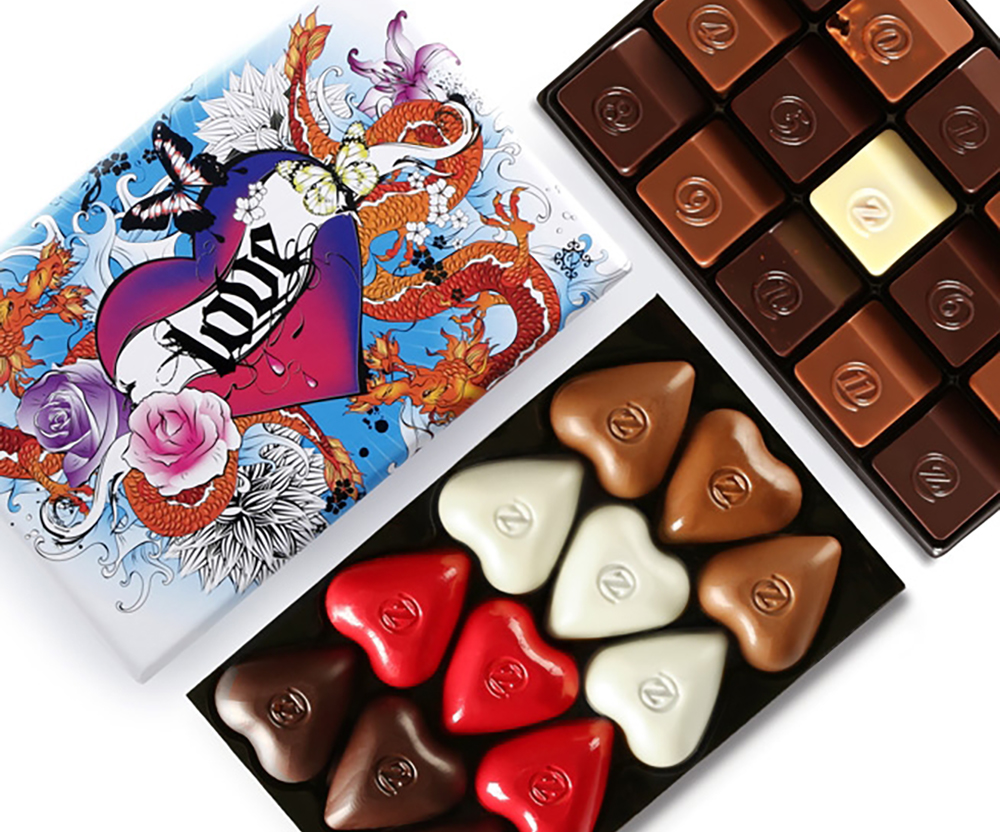 Pros
Presentation
Wedding-Worthy
Taste
Melt in the mouth
CSW Staff