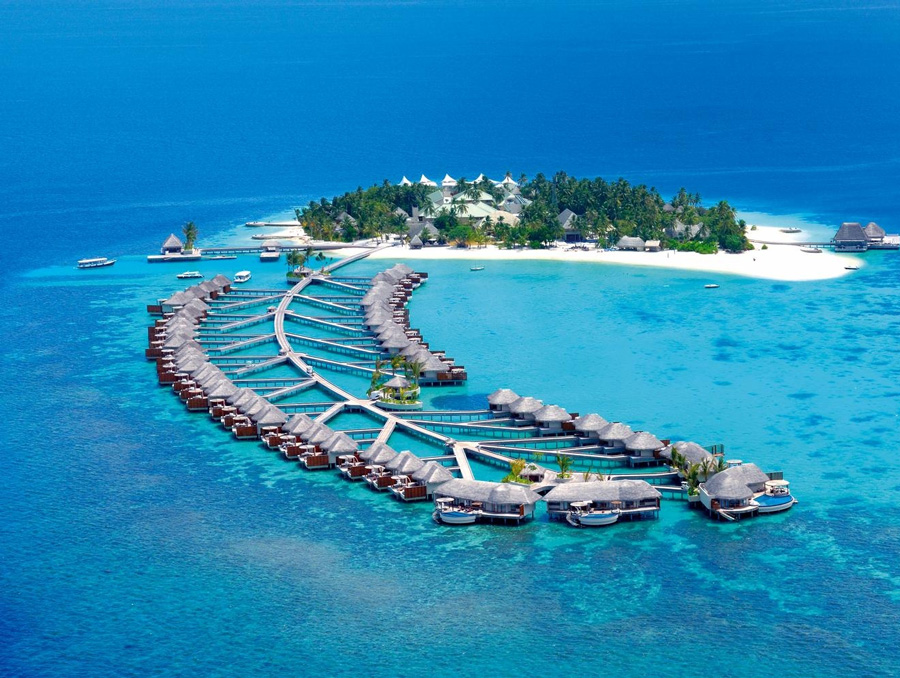 Dubbed the most global high-end hotel company in the world, Starwood Hotels & Resorts Worldwide, Inc. owns and operates a fabulous collection hotels and resorts around the world.
Through its subsidiaries, the company owns, operates and franchises hotels, resorts and residences with brands and more.
Founded by Barry Stuart Sternlicht in 1980 and headquartered in Stamford, CT., they offer so many beautiful hotels and resorts with amazing honeymoon packages in the Starwood Luxury Collection. You can use their search tool to find your honeymoon accommodation, in the country or state of your choosing.
See Also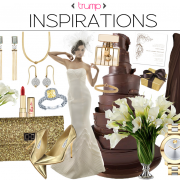 It's almost impossible to pick a favorite, but one of our personal favorite is The St. Regis Bora Bora Resort. The resort is just one of many floating rooms that the brand offers around the world, for that perfect honeymoon you really want.