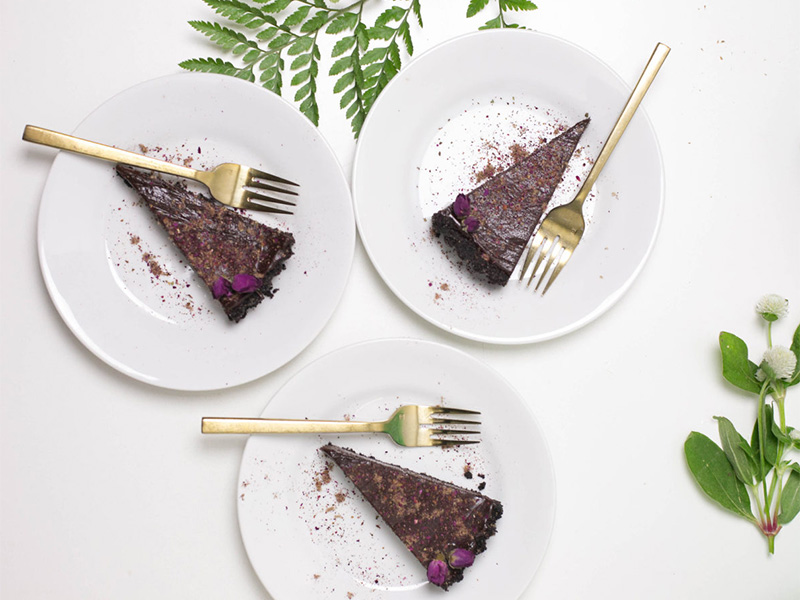 Photo credit: Carla Choy/Style Me Pretty
To love chocolate is to love a good a life, but decadent chocolate poured into a rose tart base is just heavenly. Try this decadent dark chocolate tart for dessert.
SERVING SIZE
Serves 10-12
INGREDIENTS
For the Tart:
2 cups chocolate flavored cookies or crackers, ground
1/3 cup cane sugar
11⁄2 sticks melted butter
11⁄4 cups heavy cream
10 oz bittersweet chocolate (75% cocoa) I prefer Ghirardelli chips
2 large eggs, beaten
3 tablespoons rose water (or rose water simple syrup)
dried rosebuds for garnish
For the Ganache:
4 tablespoons heavy cream
31⁄2 oz bittersweet chocolate (75% Cacao)
Preheat the oven to 350°F.
INSTRUCTIONS
For the Tart:
1. In a medium bowl, stir together the ground cookies or crackers, sugar, and melted butter until completely combined.
2. Press the mixture into the bottom of a 10" tart pan and press evenly up the sides.
3. Bake in the preheated oven for 10 minutes.
4. Remove to a wire rack to cool.
5. Bring the 11⁄4 cups cream to a boil in a saucepan over medium to high heat.
6. Remove from the heat, add 10oz of chocolate, and stir until smooth.
7. Add the eggs and 1 tablespoon of hibiscus syrup and vigorously stir until completely combined.
8. Pour the chocolate mix into the tart shell and bake in the oven for 20 minutes.
9. Remove and cool completely.
For the Ganache:
1. To make the ganache, bring the cream to a boil.
See Also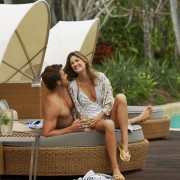 2. Remove from the heat and add the remaining chocolate.
3. Stir until smooth then add the remaining 2 tablespoons hibiscus syrup and continue to stir until completely combined.
4. Pour the ganache over the tart and allow to set.
5. Plate each piece with a dried rosebud on top.
Tip
I also grind a few into a pink powder and dust the top of the tart- an angular design like this one looks modern and stylish!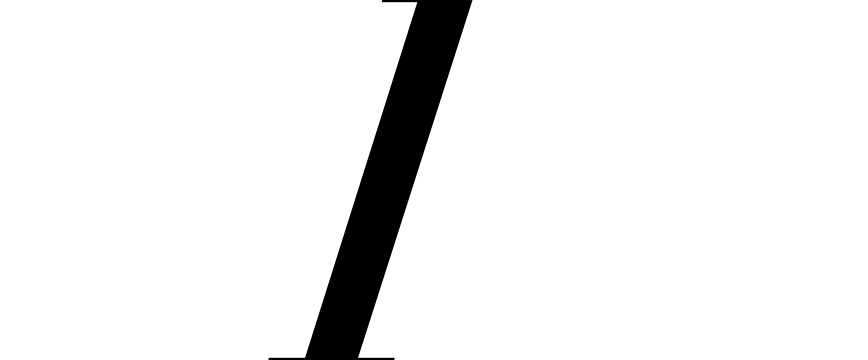 DELICIOUS
Decadent dark chocolate rose tart.