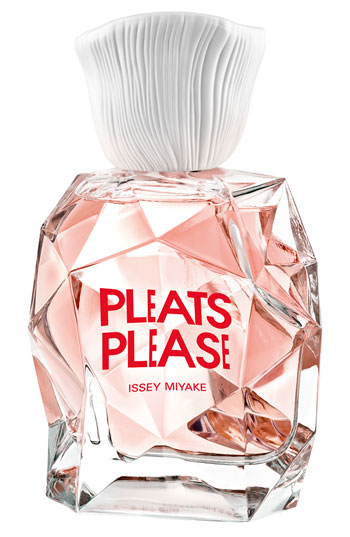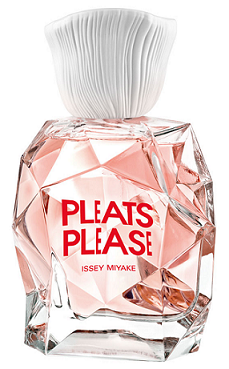 Pretty 'Pleats Please'! A gorgeous perfume with a plea. Don't you just love the fashionably dented bottle and the veined effect on that cap? Perfumes are great but it's not very often we gush about them. This one is very likeable. A friend of ours just got a bottle for her wedding, we tried it out and loved it. The top notes are pears and apples with middle and base notes that include peony, sweet pea, patchouli, cedar, vanilla absolute and white musk. It's a good wear for both day and night, and its distinctive scent makes it a very good bridal perfume.
"A breath of optimism. A boost of energy. A joyful and feminine signature. An effervescent and addictive fragrance. The fragrance that moves you." – Issey Miyake
If you're still hunting for a perfume for your wedding, this is one to check out, you might like it.