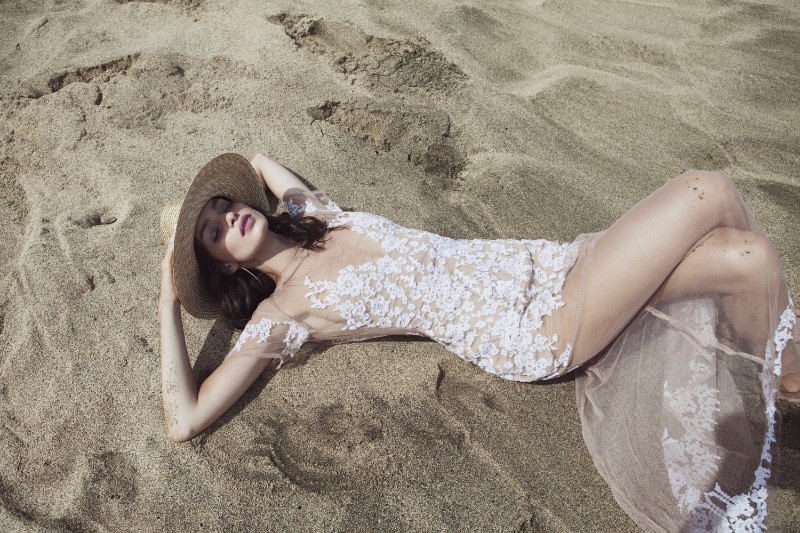 Is it a wedding dress? Is it a bridal beach cover up? The perfect dress to wear to your bridal shower or the wedding rehearsal? We're guessing brides might just have a tough choice to make.
We're assuming that the lovely Luau lace dress is no doubt designed with flexibility in mind – day or night wear, you choose. Designed by Love & Lemons, the Luau Lace maxi dress had all the girls at CSW stretching their necks to catch a glimpse.
We're in love with the delicate look, how the dress is laced with luxury embroidered tulle and lined with lycra – basically every fabric and detail that strategically highlights your best assets and make you look elegant at the same time.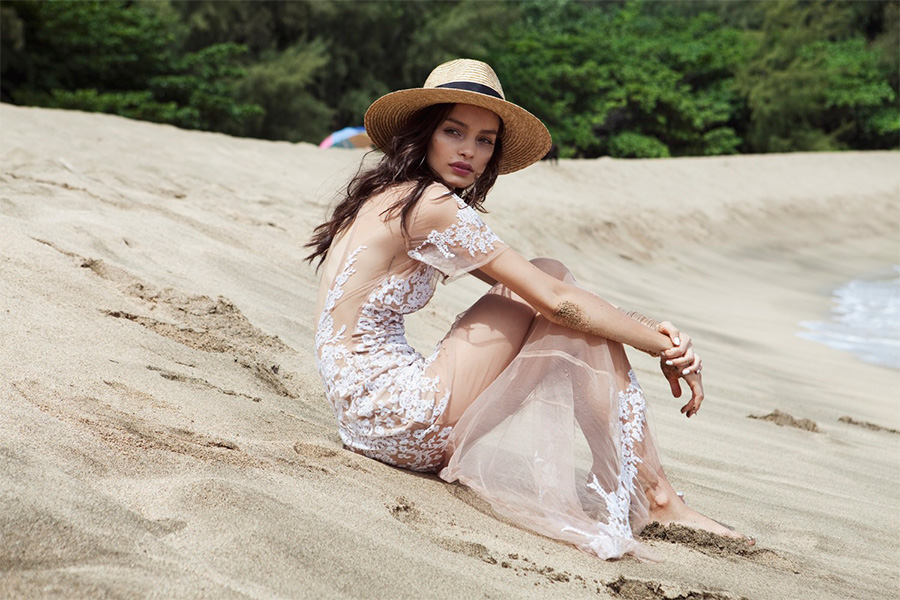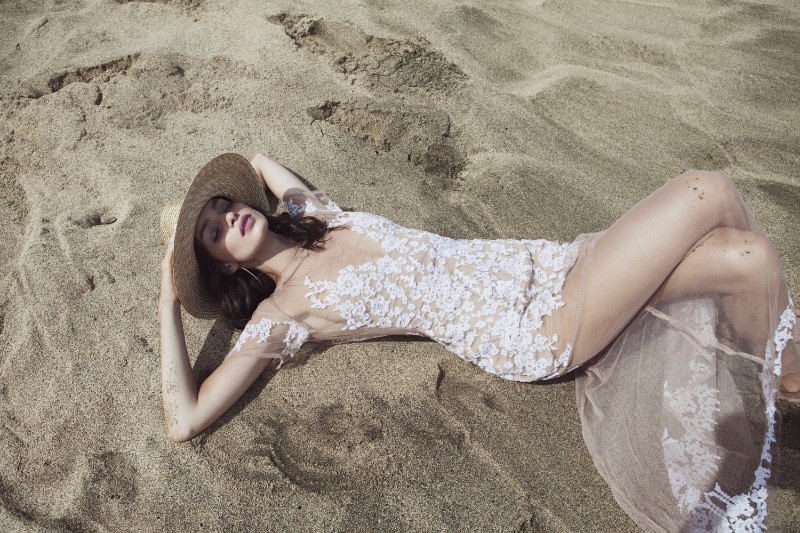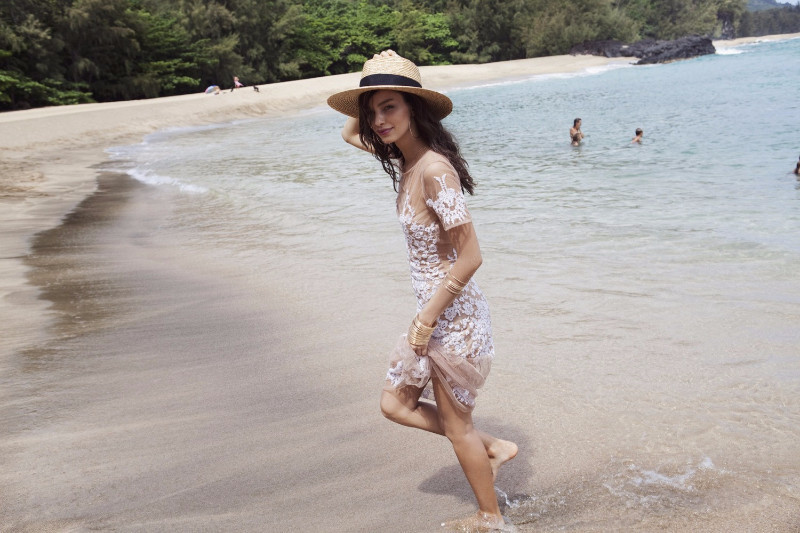 It's one of those dresses you can accessorize and make work for almost any occasions really. Throw a hat on and some chic nude or brown sandals and you get a Bohemian look which is perfect for weddings this season. It can also double as a gown you wear to a glitzy party in the day or at night and would look great with accessories and without.
If you can wait to get your hands on the lovely Luau lace maxi dress, you can find it at The Trend Boutique.