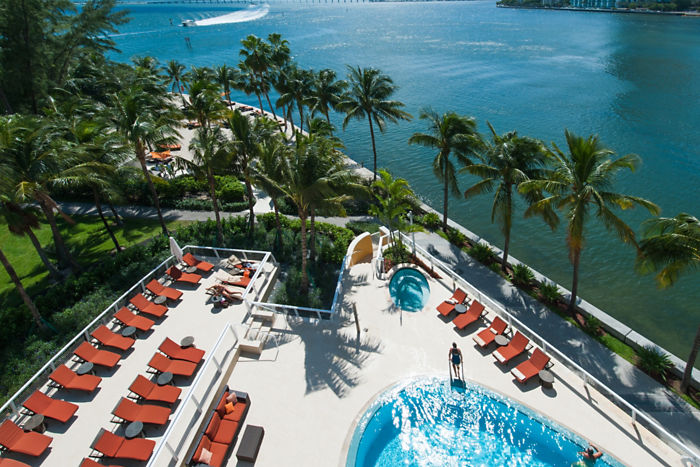 Designed for couples looking to save, relax and celebrate life, Hotwire makes it their business to help you find incredible deals.
The leading discount travel site offers ridiculously low prices.
They have special relationships with major travel providers to help them fill airline seats, hotel rooms, and rental cars that would otherwise go unsold, so their customers get them at prices lower than many other travel sites.
If you're looking to make huge savings on your honeymoon or romantic getaways, with the click of a mouse you can snap up amazing deals for your hotel, flight, car rental and vacation packages at Hotwire.