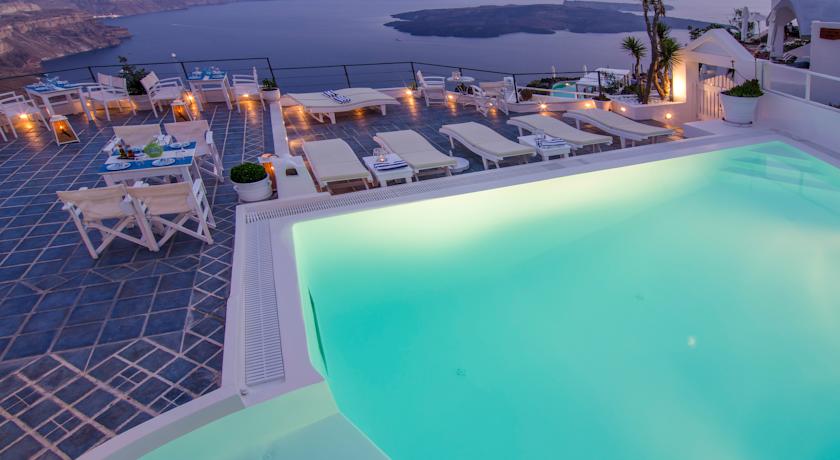 Search 664,000+ hotels, apartments, villas and more, with Booking.com. If you want to plan the perfect getaway, Booking.com offers amazing deals on accommodation that you can book online. With over 664,00+ choices, there's an accommodation for every couple.
The online booking website which started as a small start-up in Enschede in 1996, was founded by Geert-Jan Bruinsma, a computer scientist based in Amsterdam, Netherlands.
The company is now owned and operated by United States based Priceline. Supported internationally by 165 offices in over 60 countries around the world, including Antalya, Athens, Atlanta, Auckland, Bangkok, Barcelona, Beijing, they promise the lowest prices, free cancellation and 24/7 customer service.
See Also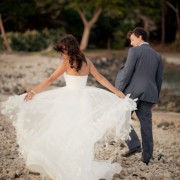 The best part if you can read reviews about other couples' experiences in the accommodation and locations they stayed in and decide whether it is right for you and your other half.