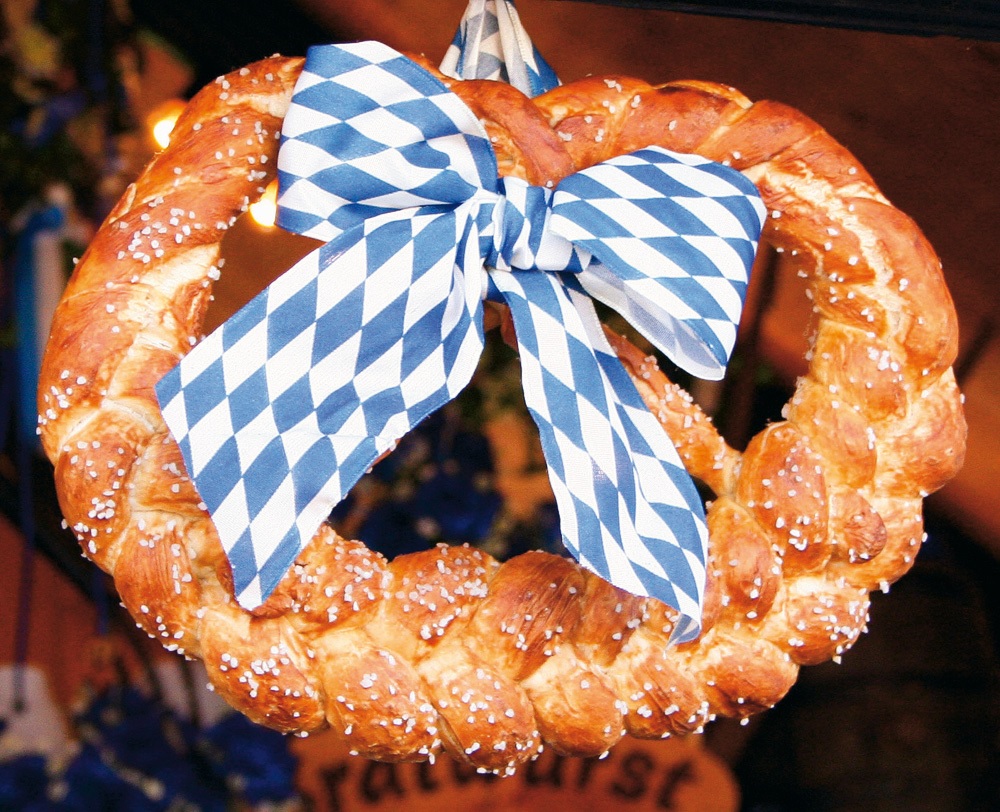 Kick off the fall harvest season by throwing an Oktoberfest party!  Host your own version of this traditional German celebration, in your home, complete with craft beer and delicious German food. Read on to discover the origins of Oktoberfest and more on how you can plan your own celebration.
Oktoberfest Origination  The popular Bavarian tradition originally began as a celebration of the Crown Prince Ludwig's marriage to Princess Therese on October 12, 1810. Oktoberfest has evolved since then.  Today it has become a celebration of Bavarian culture, food, and of course, the beer!  Although celebrated internationally, Munich still remains the ultimate and top destination for Oktoberfest festivities. During the annual festival, the city's fairgrounds become quite the attraction as they are amazingly transformed into a delightful haven of beer tents, traditional food vendors and mesmerizing performances.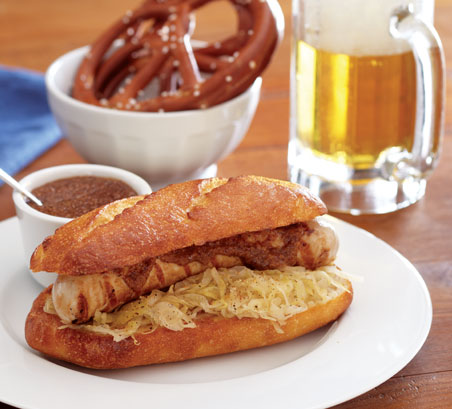 Serve Up the Perfect Brew  The first step in preparing for your Oktoberfest celebration at  home is to stock up on an assortment of internationally sourced brews.  Don't forget to  include the  traditional Bavarian varieties.  Serve up the brew in a variety of schooner glasses, pint glasses, and beer mugs modeled after classic German beer steins.  Guests will enjoy sampling all the various brews. Be sure to keep plenty of ice buckets, glasses, coasters, napkins, and bottle openers close by that guests can have easy access.
Prepare the Ultimate Bavarian Feast  Next, you'll want to include traditional German cuisine on your menu such as sausages (würstl), potato dumplings (knödel) and noodles (spätzle). You could also offer authentic German mustard and sauerkraut to top off sausages.  All of these German favorites are the perfect accompaniment to any pint.   Finally, complete your Bavarian feast with delicious German indulgences such as rich chocolates, marzipan and cookies.