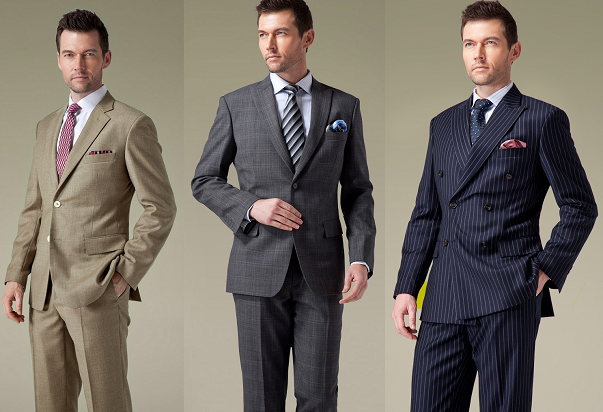 Living the 007 fantasy may not be easy, but channelling Bond in a tailored suit is undoubtedly charming. We discovered UpUnique, a hidden gem that allows the groom (who prefers not to rent his wedding suit) to customize his unique style for his big day. The fabulous suit makers use traditional custom-tailoring and top-grade textiles to create suits that fit the groom  perfectly.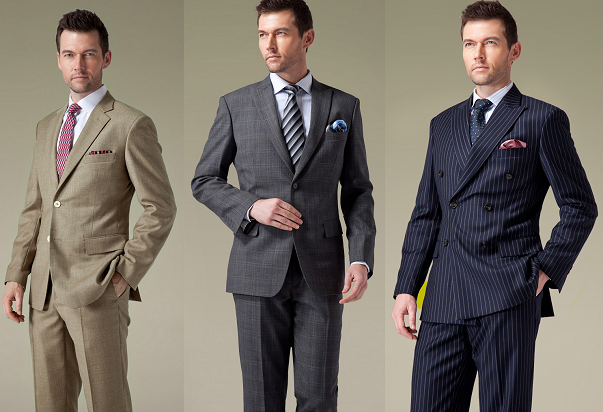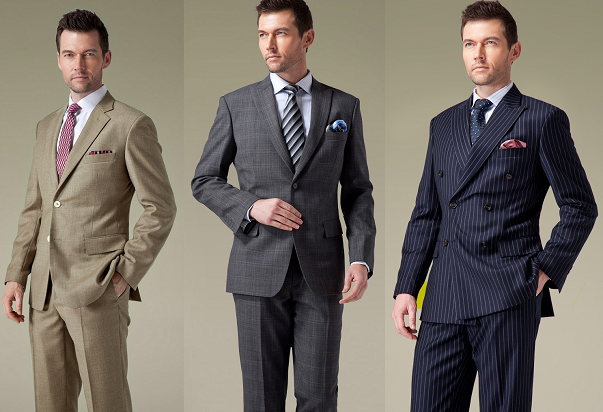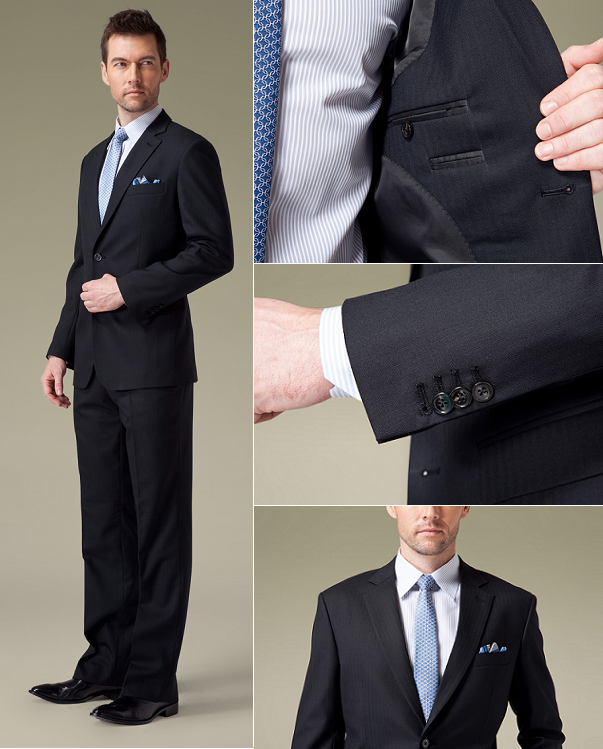 1. Camel Suit with Fancy Stripes   2. Men's Grey Wool Suit   3. Double Breasted Navy Pinstripe Suit   4. Classic Herringbone Black Suit
We think their suits are gorgeous. If sharp glamour and clean-cut is your style, you'll enjoying browsing their wide range of suits and accessories here.