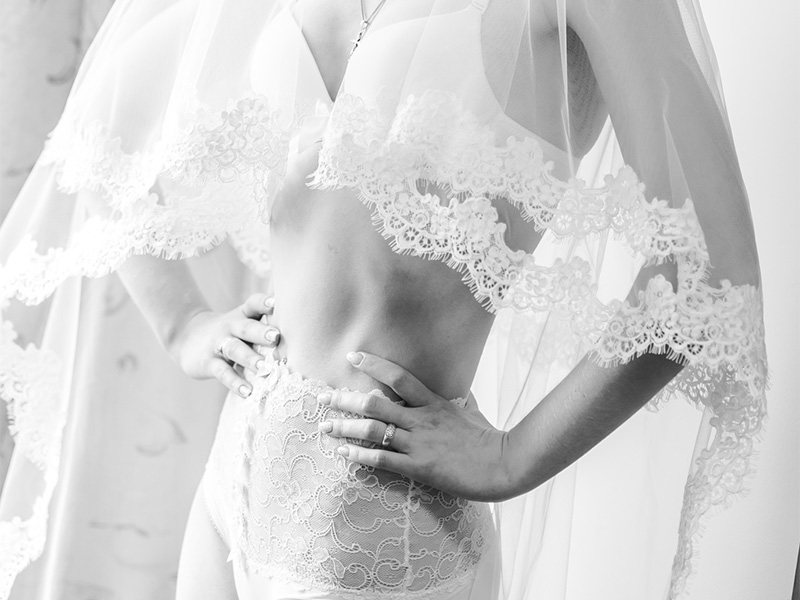 Your wedding night is undoubtedly one of the most important days of your life, that's why you want to look your best. Typically, near the wedding season, some brides tend to gain some weight due to stress from planning their wedding – overeating is common when we're stressed, wedding or not.
There are several ways to prevent such a catastrophe from happening. Good eating patterns won't only help, but will also boost your overall health and set you in a great rhythm for after the wedding. When you're reminiscing about your wonderful day, you want to remember yourself in perfect health glowing with body positivity. As you might already know, body positivity shines through your wedding photos and video, if you have body confidence, your photographer will capture just that, and if you don't, he will sadly capture that too.
Here are a few great tips to help you lose weight or stay in shape for your big day:
Make Good Food Choices
Choose your meals wisely and load your food with vegetables, they are filling and can cause you to halve your usual food portion.
Keep a Food Diary
Have a consistent diet schedule, even without actually "dieting", keeping track of what you eat or making notes in a food diary will stop you from overeating.
Drink Lots of Water
As we all know, water plays an important role in our bodies and as an added bonus, it can make you feel fuller. The next time you think about reaching for that chocolate bar after lunch, drink some water instead, and you'll see how quickly that urge to for chocolate can go away. It may not always be easy, but try to imagine yourself in your beautiful wedding dress walking down the aisle and that should quickly tuck away your urge for that chocolate bar.
Portion Control
Eat smaller and healthy portions. Experts suggest that it's better to eat a couple of small meals with moderate portions throughout the day than to have a few large meals.
See Also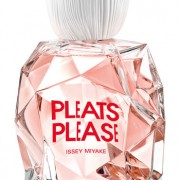 Snack for Health
Carry healthy snacks with you when you're out and about like fruits, nuts, or granola bars. This should stop you from reaching for unhealthy options while out or making a quick stop to the bakery with a pretty and tempting window display.
Get Active
Exercise at least 3 days a week. If you can squeeze in more exercise, even better. Exercise is an important aspect to living healthy and the key to enjoying exercising and making it fun is to chose an activity, gym class or any sport that you love. Splurge on a personal trainer, go to a free yoga class, take boxing classes, martial arts classes or create your own type of exercising schedule. There is nothing wrong with homemade motivation! If you have problem areas such as bulging abs or want to tone your thigh area, consider exercises that are built to target these areas. There are so many great exercise videos and gym classes out there that target these areas and can give you great results just in time for your wedding.