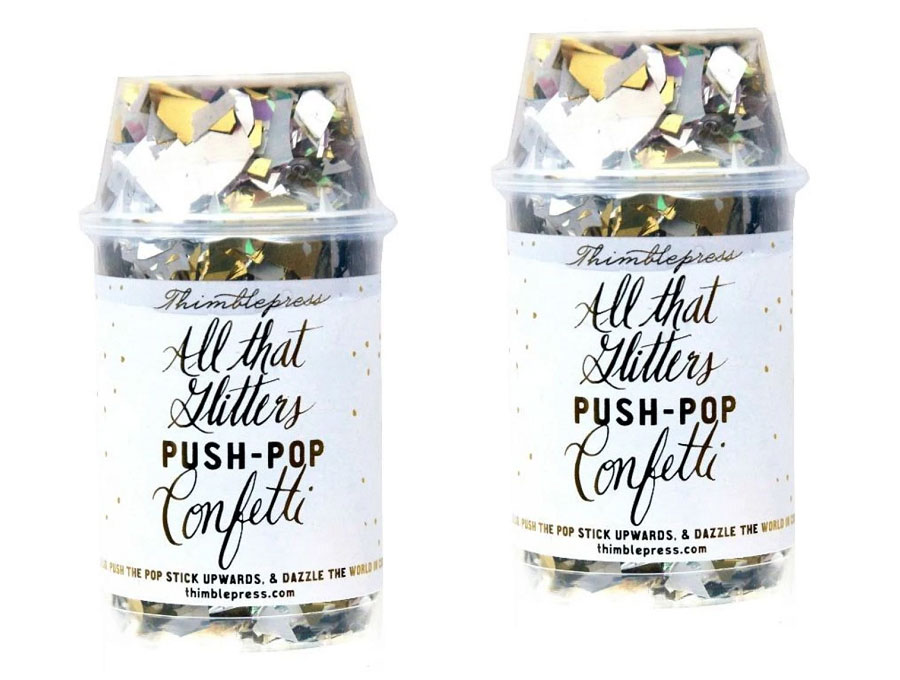 You're prepared to make a grand entrance but have you given any thought about how you'll make your grand exit?
Get your guests involved with this great confetti send off by Thimblepress. This metallic push-pop confetti is made of various hand-cut metallic shapes.  Assembled by hand, it comes packaged in a reusable, food-safe container that your guests can use to make a frozen treat later. Hand-printed packaging with a gold foil stamped design gives it a whimsical touch.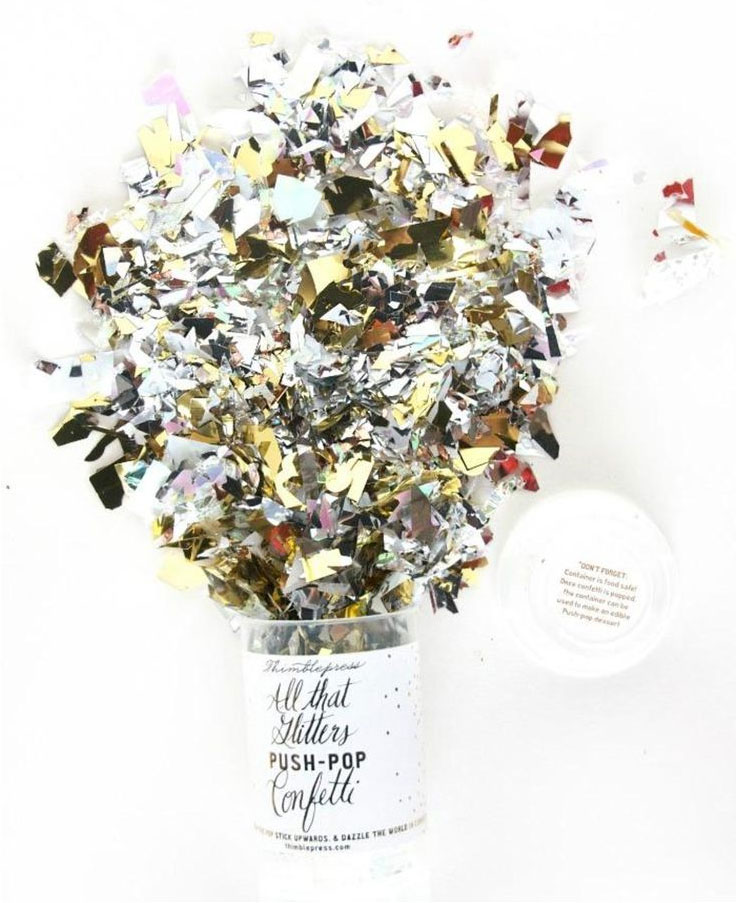 See Also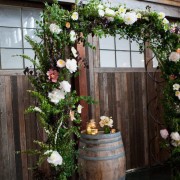 Simply remove the lid and use the palm of your hand to give the stick a good swift push upwards to launch the confetti into the air. Now watch the confetti rain down while catching the light and landing where it likes. Don't forget to have your photographer close by to capture all the confetti flying fun as you make your dazzling escape!