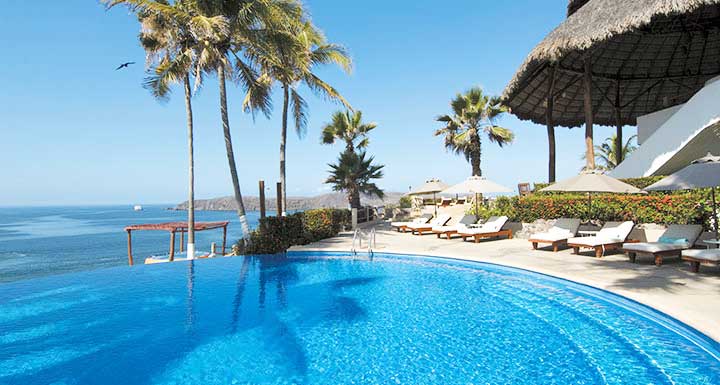 BlueBay Hotels & Resorts is a group of beautiful fabulous resorts is various exotic locations.
BlueBay Group currently consists of 52 affiliated hotels in 27 destinations.
Spread between Europe, MENA and the Caribbean, their resorts boast stunning beaches, all-inclusive hotel offers, a wide range of amenities and facilities provided by dedicated, friendly staff in a relaxing, friendly and warm environment.
The resorts' specialties include honeymoons and destination weddings.