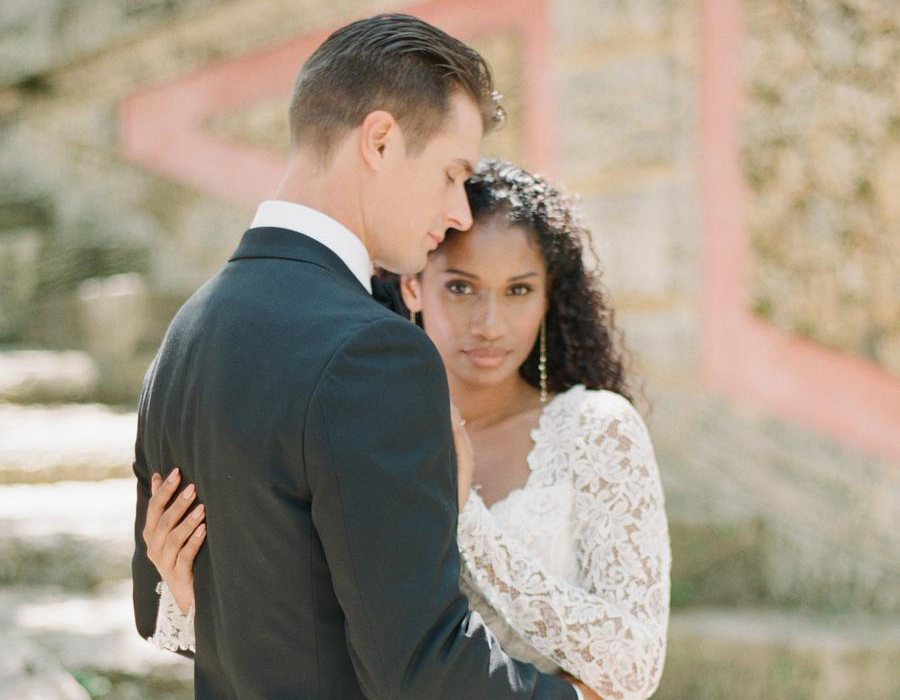 Photo Credit: Jessica Grazia Mangia/SMP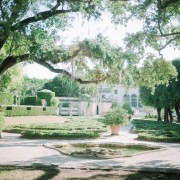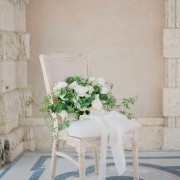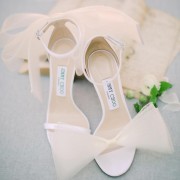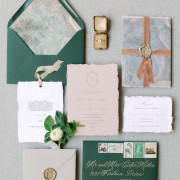 View Gallery
We are always floored by how wedding vendors come together to create romantic wedding inspirations. Janna Brown Design and Ema Giangreco Weddings who are both experts in luxury events came together to design a romantic wedding editorial, and the photo shoot is everything a bride could ever dream of.
Janna Brown Design did it again and hosted a marvelous editorial that was a dream to capture. When designing her editorial at Vizcaya, Janna said, "We aimed to balance the Spanish architecture and dilapidated stone textures with luxurious linens, rich touches of deep green and gold, and a feminine ambiance of an ethereal bride.

Jessica Grazia Mangia
The inspirational shoot which was captured by Jessica Mangia Photography showcases a model bride in a pretty A-line wedding gown by Monique Lhuillier. While the model groom is dressed in an elegant black tuxedo. The decor ranged from contemporary glassware and a modern typeface juxtaposed with delicate hand lettering. Tattered textures, and billowing silks add an intentional fusion of the old and new. Every bit of this photo shoot is inspirational and note-worthy, especially for brides whose wedding color palette include hedge green.
View the full gallery above.
See Also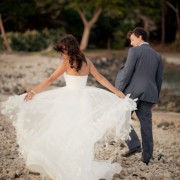 Vendors List For This Wedding
Join The CSW Vendor Guide Celebrity Style Weddings Vendor Guide | Photography Jessica Grazia Mangia | Bridal Gown Monique Lhuillier | Location Vizcaya Museum And Gardens | Hair & Makeup Artist Brazil Raine | Tuxedo The Groomsman Suit | Bridal Store Chic Parisien