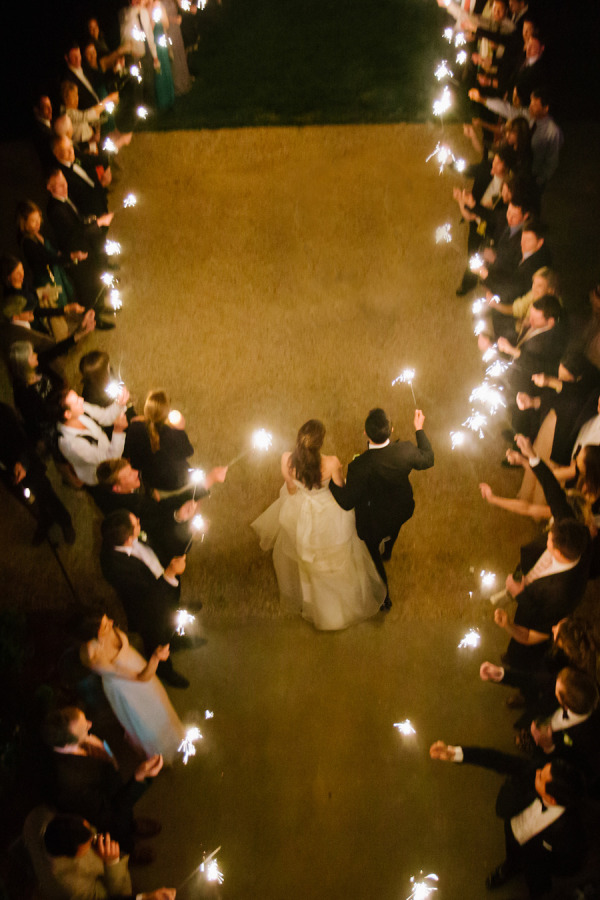 Have you considered the many possibilities when it comes to making your wedding or reception exit as husband and wife?
You'll want to make it a memorable one as your friends and family won't see you again until you get back from your honeymoon. Not only that, but your exit at your wedding is an amazing moment for your wedding photographer to capture and will be cherished for years to come.
Before you orchestrate  your memorable exit, be sure to check with your venue to see what is possible.
Whether you're departing from the ceremony or reception, here are some ways to leave your guests with something to talk about.