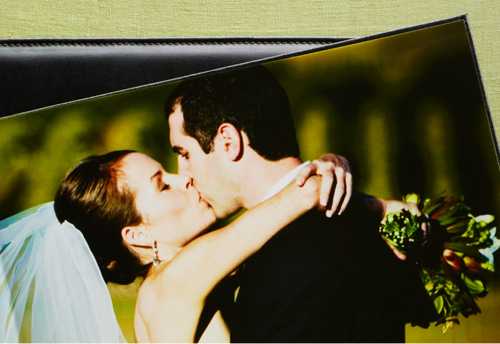 Have you thought about what you'll do with all your photos after the engagement shoots, wedding day and honeymoon is over? Here's a beautiful way to do it. Unwrap the gift of memory with these stylish and affordable wedding photo books from Shutterly.
Get them by Wednesday, March 6 and SAVE UP TO 40%! when you enter offer code: UP40PB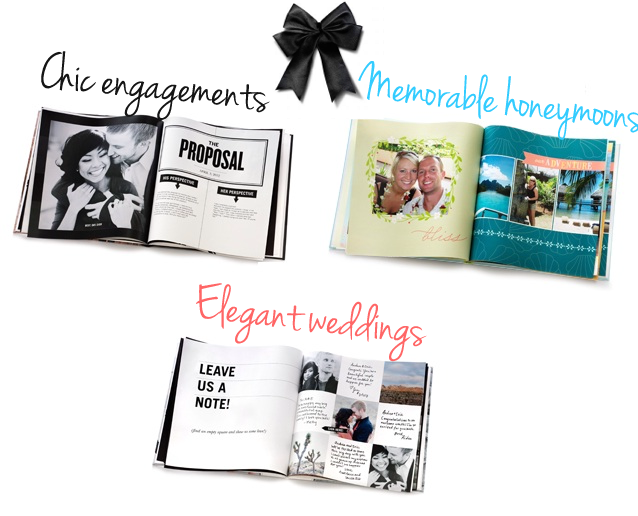 There's never been a better way to preserve your special memories – telling your wedding story in beautiful photo books that you get to treasure and share forever! Click here to get them.