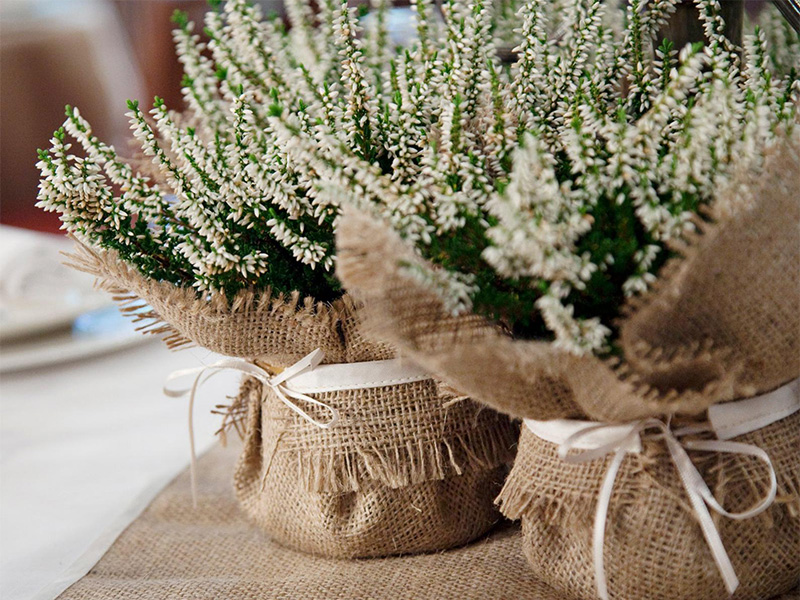 Photo credit: BaloolahB/Etsy
If there's a wedding theme that doesn't show any signs of going out of fashion, it's the rustic-boho wedding theme. Known for its outdoorsy or farm/countryside look, the rustic-boho theme has brides hooked, and for good reason. It's romantic, timeless and provokes you to get creative. The burlap material, also known as hessian, is a great addition to a rustic-boho wedding and we found 8 beautiful ways to include this exciting material in your wedding.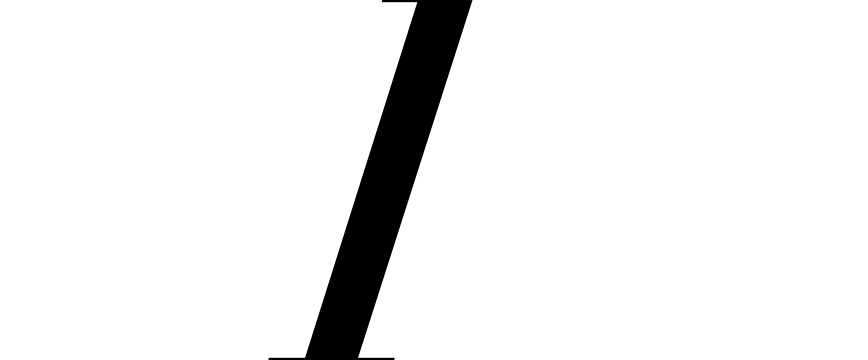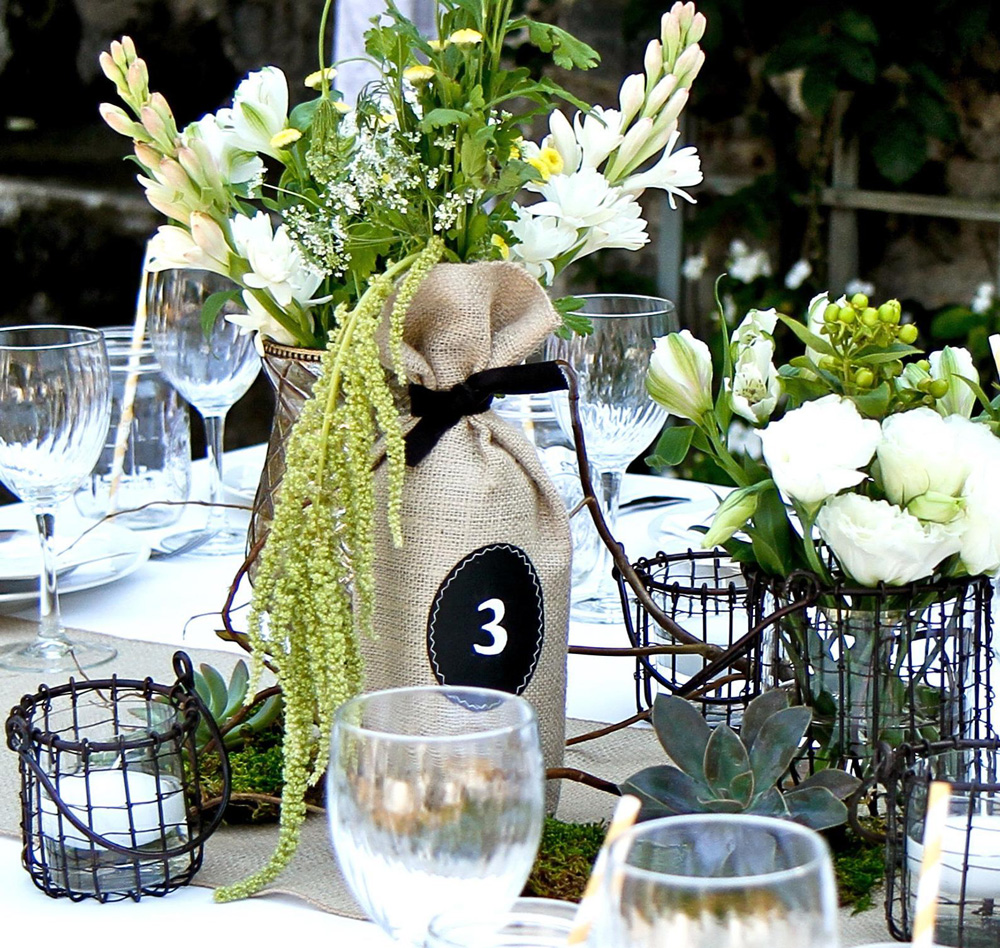 BOTTLE BAGS
Burlap Wine Bottle Bags With Chalk Cloth Message Labels, Sets of 12 – 23, $51.


AISLE RUNNER
Personalized Burlap Birdcage Aisle Runner, From $178.11.


WELCOME SIGN
Burlap And Lace 'Welcome To Our Wedding' Sign, From $19.90.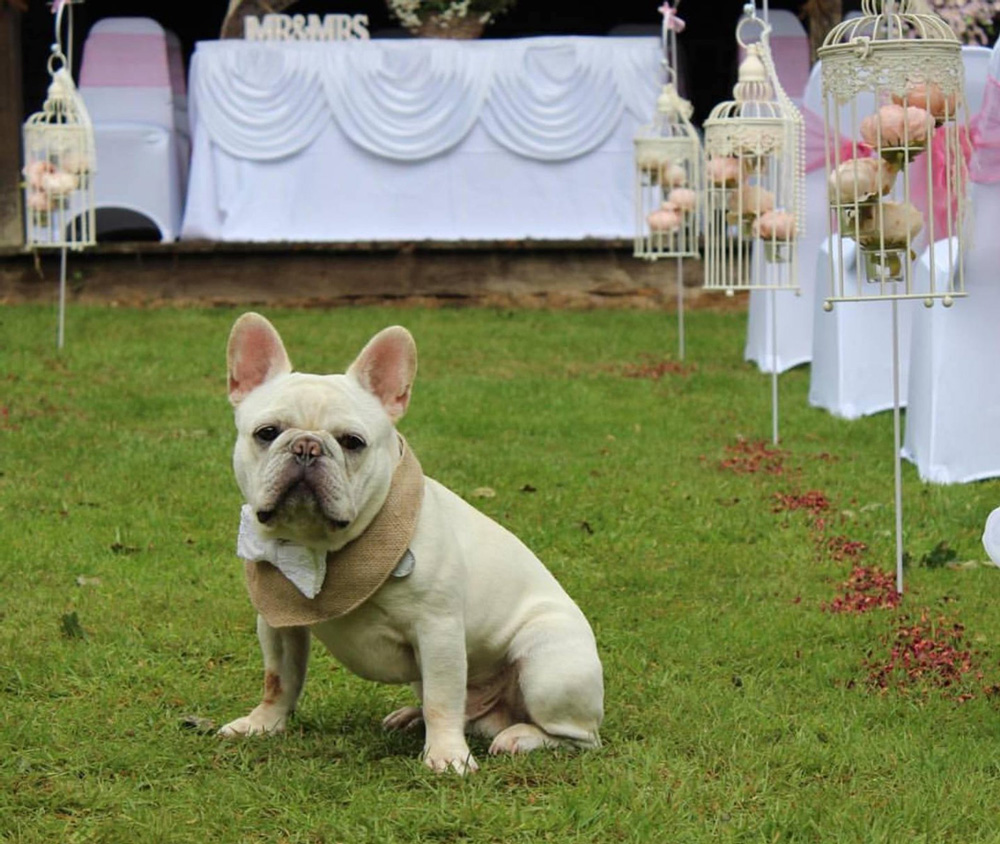 PET BOW TIE
Burlap Dog Bow tie, $19.18.


CENTERPIECE WRAPS
Burlap Centerpiece Wraps With Satin Ties, From $7.26.


SILVERWARE HOLDERS

Burlap Silverware Holders, From $1.20.


FAVOR BAGS

Personalized Burlap Favor Bags, Set of 36, $31.99.


BUNTING DECORATION
Burlap 'Just Married' Bunting, $11.58.