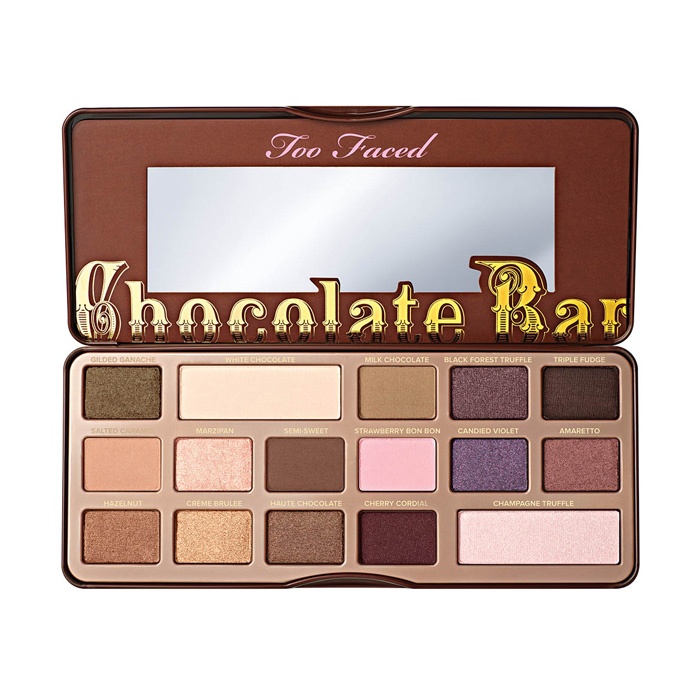 What if there was a way to make sure your big day went off without a glitch? Read on!
From emergency kits that are your first line of defense against any looming wedding day disaster to effortless make-up palettes to easily enhance your natural beauty, these clever kits prove that great things come in small packages.
After all the planning, stress and tears, isn't it better to be safe than sorry? How about planning ahead so that those very little details are not left behind.
We found 8 brilliant emergency kits that any bride would appreciate.