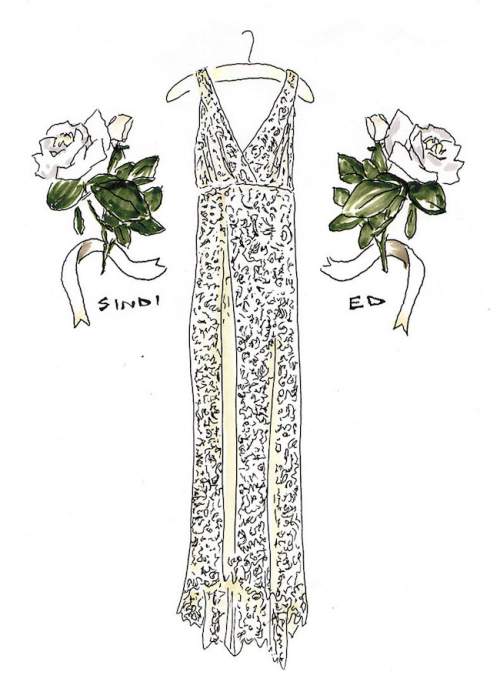 There's a lot of thought, time, and decision-making that goes into planning your dream wedding. You've got to find THE DRESS, a dazzling ring, a gorgeous bouquet, a spectacular cake and more!
Once the "I do's" have been said and the guests have long gone, how will you cherish all those wonderful elements that were a major part of your perfect day?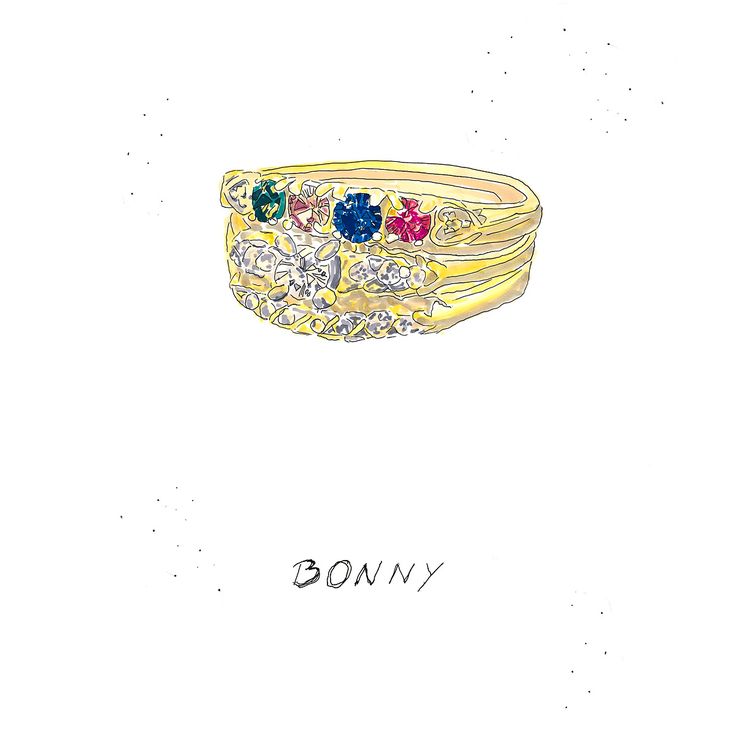 Artist Kimberly Ellen Hall  offers a creative solution. What better way to cherish a beloved element of your wedding day than to preserve it forever in the form of custom wedding heirloom art? Simply provide her with a photo of your dress, cake or other cherished wedding day item and Hall will beautifully recreate it in ink and paint on 64lb Aurora Natural paper.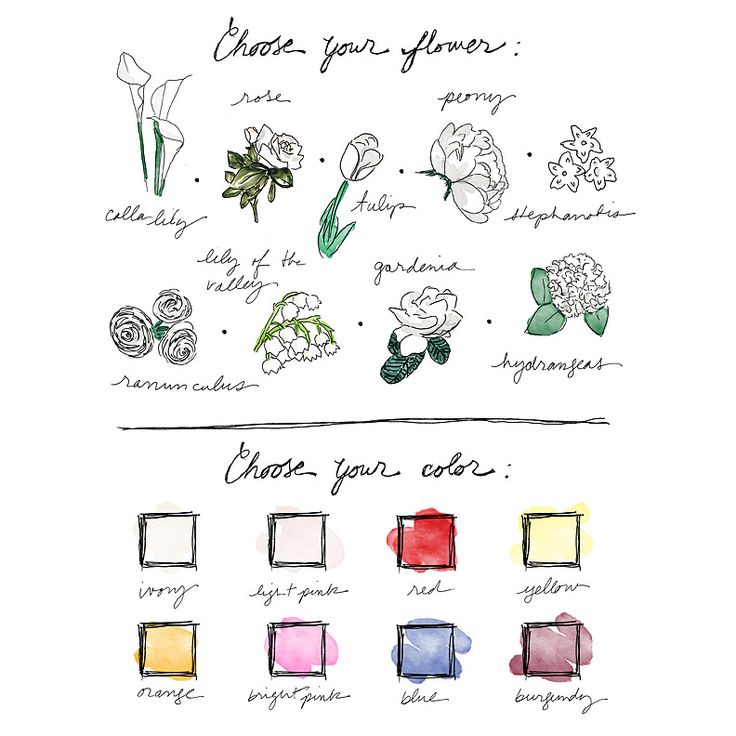 Floral options and matching colors of your choice perfectly complete your piece of personalized wedding art. Lovingly hand-drawn in Philadelphia, Pennsylvania, your heirloom illustration arrives in a protective envelope ready to frame and will forever be a reminder of your wonderful day.