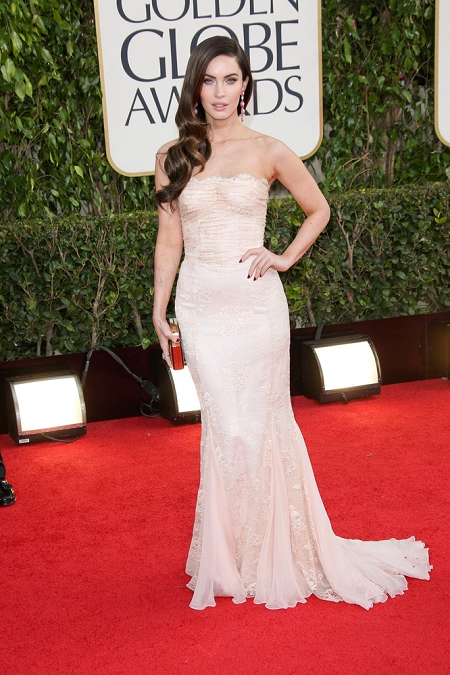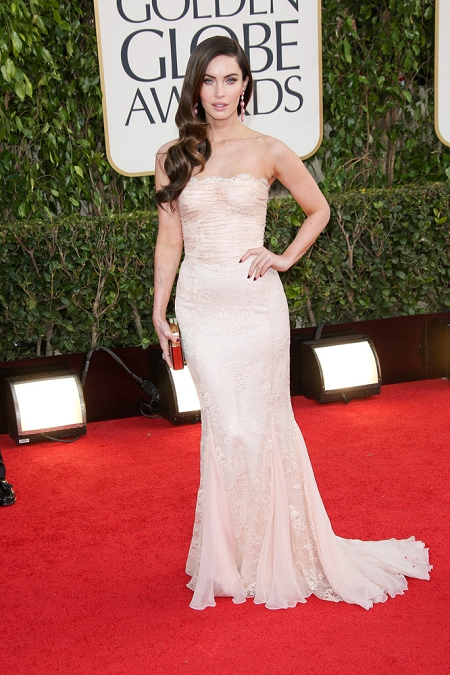 5 Red Carpet Inspired Bridal Trends
5 Red Carpet Inspired Bridal Trends
Source:
Megan Fox - 2013 Golden Globes Red Carpet
Blush Dresses. Now you can literally be a blushing bride. Another trend that has translated well over into the bridal industry is the nude or blush-colored dress. Megan Fox wore a gorgeous pale blush-colored Dolce & Gabbana Gown at the 2013 Golden Globes. Whether you love pale blush to pink blush, the best shade of blush is the one that flatters your skin tone. No longer confined to wearing white, it's a nice option for brides who want to stray from tradition.
Photo Credit: PR Photos
Whether they're strutting down the street or down the red carpet, your favorite celebrities are always influencing fashion trends everywhere.
Here are  5 bridal trends taken straight from the red carpet. Add a little Hollywood glamour to your big day by trying one of these bridal trends.