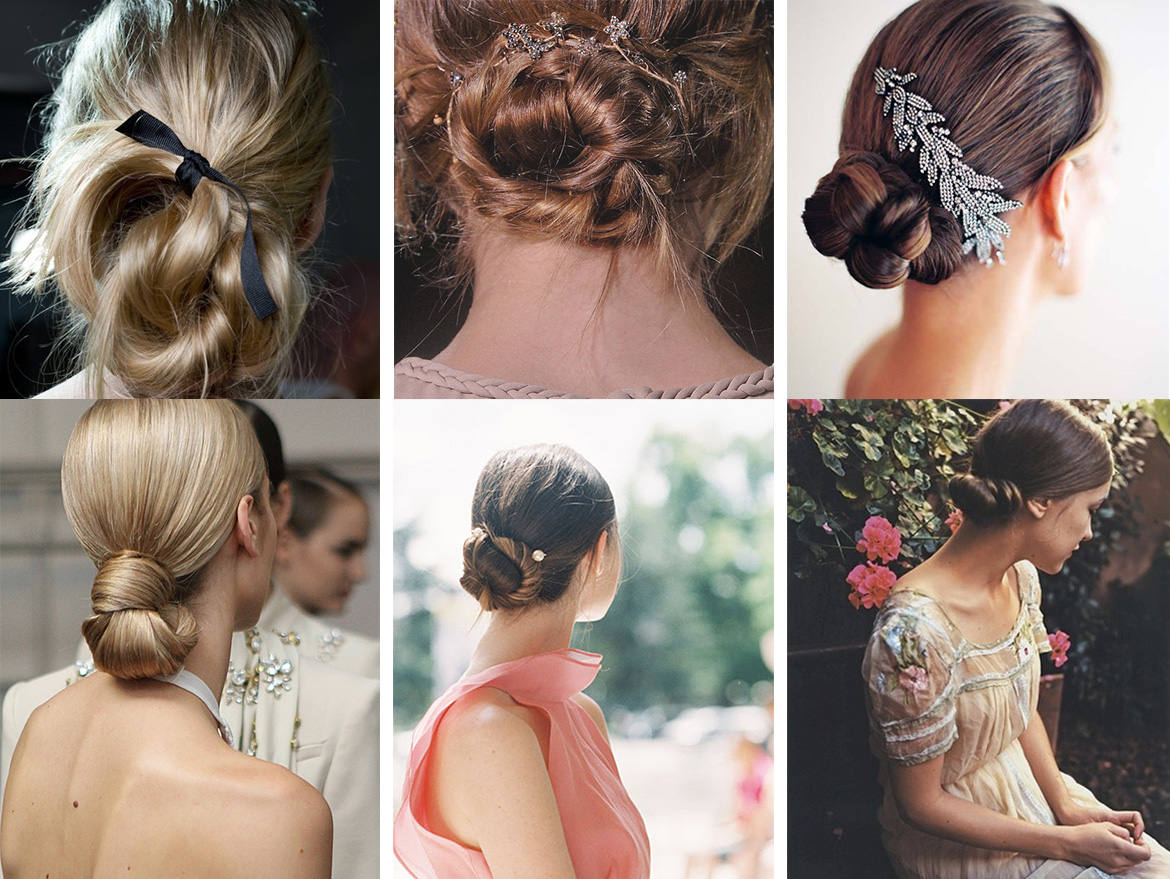 Looking for a hairstyle for your wedding? Nothing says 'elegant' better than a chignon tailored to suit the style of your wedding dress.
The popular and very much loved chignon hair style comes from the French phrase "chignon du cou", which means nape of the neck. The word says it all. It's chic, its seductive and highlights your facial assets. Just the look you're aiming for on your big day.
The immortal favorite of the Hollywood A-listers never fails to lift even the most drab outfit, it's no wonder most celebs choose the chignon for their red carpet appearances. The classic clearly effortlessly adds a pinch of elegance to almost any look. Browse our picks of 16 chignon hair styles to find one you can make your own for your big day.
[justified_image_grid row_height=350 exclude=26200]