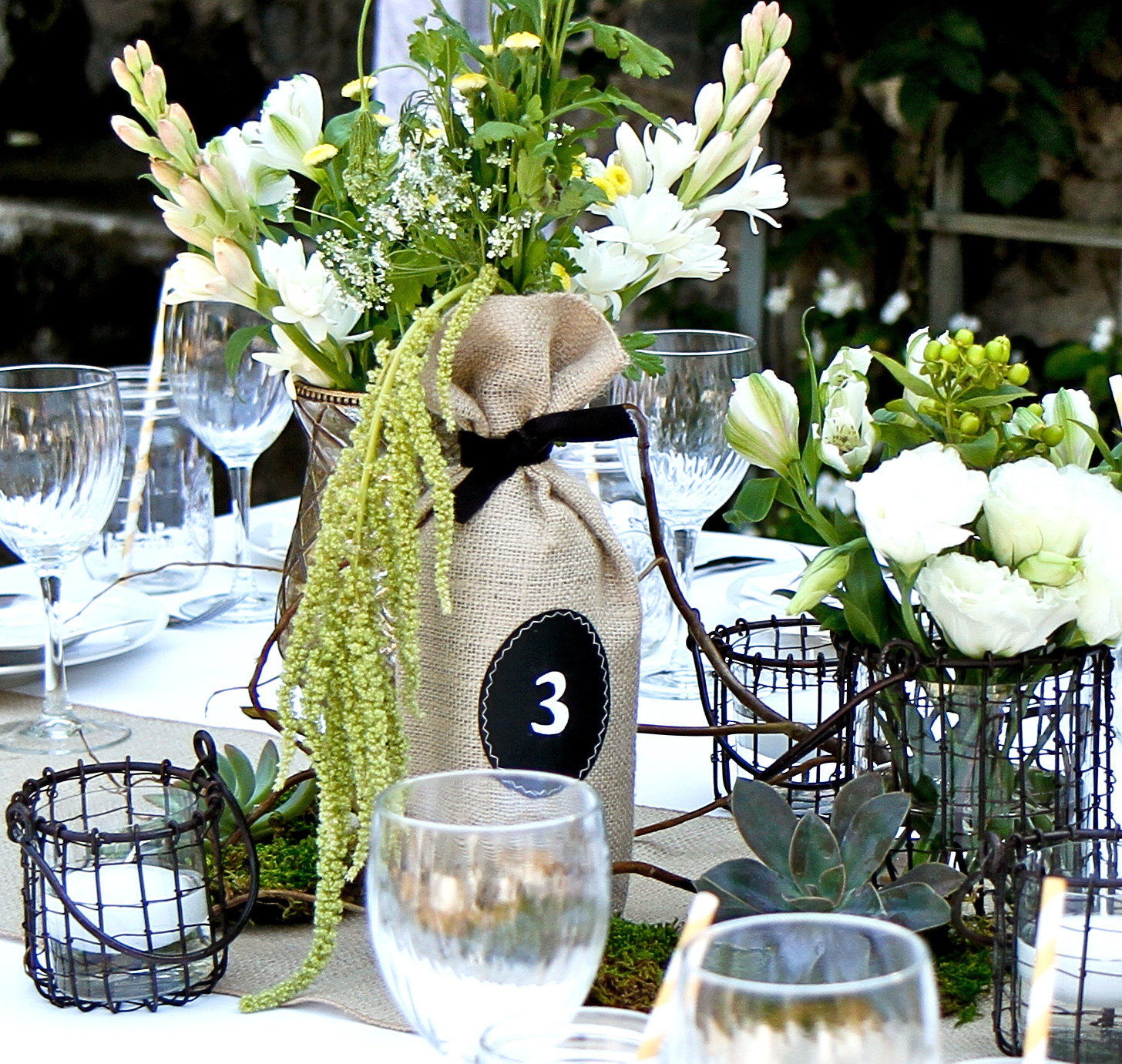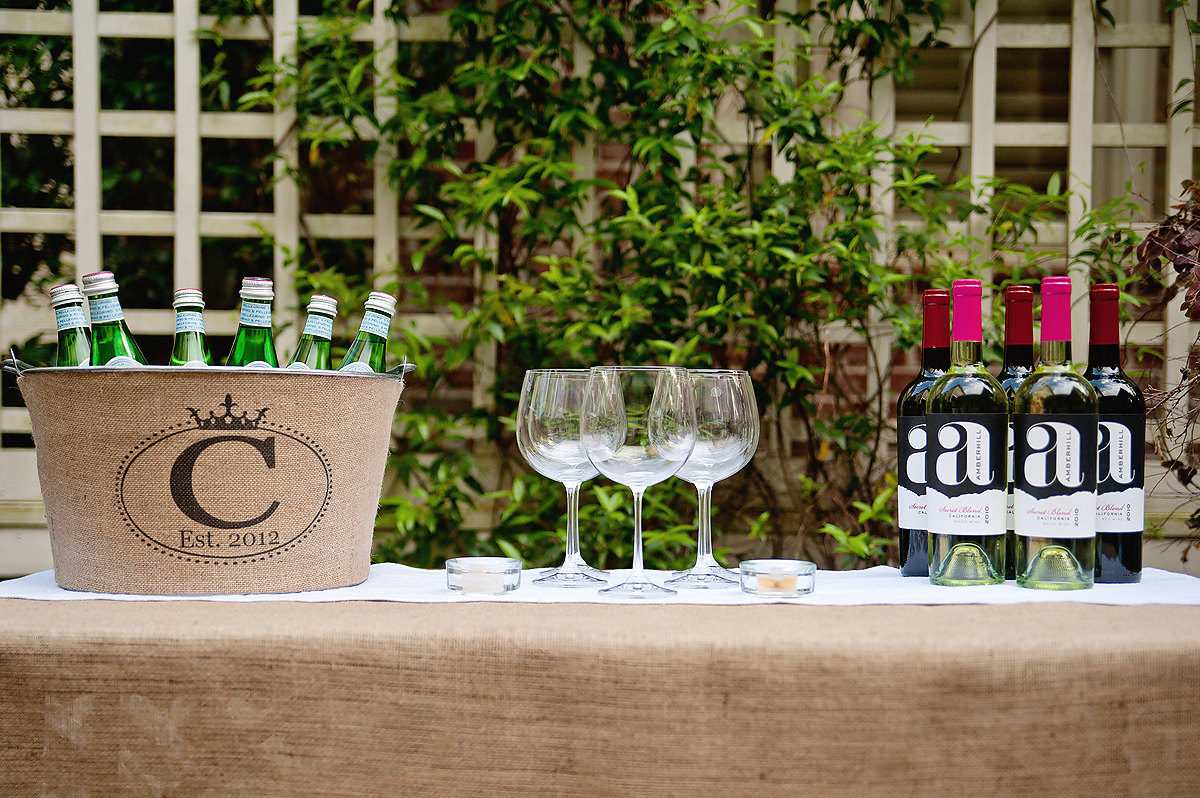 15 Ways To Use Burlap For Rustic Weddings
Monogram Burlap Buckets
MONOGRAM BURLAP BUCKETS
Source: Display bottled drinks in a galvanized bucket covered in monogrammed burlap for modern meets rustic charm.
Monogram Burlap Bucket
, $89, from A Southern Bucket.
PHOTO: A SOUTHERN BUCKET
Burlap has become very popular in rustic weddings. It's fairly inexpensive,  eco-friendly, and contributes to an earthy wedding atmosphere.
Burlap can be used in a variety of ways ranging from your bridal look to your wedding decor.
A huge selection of burlap creations can be found on Etsy where talented artists reside. Here are 15 ways you can use burlap in your wedding.