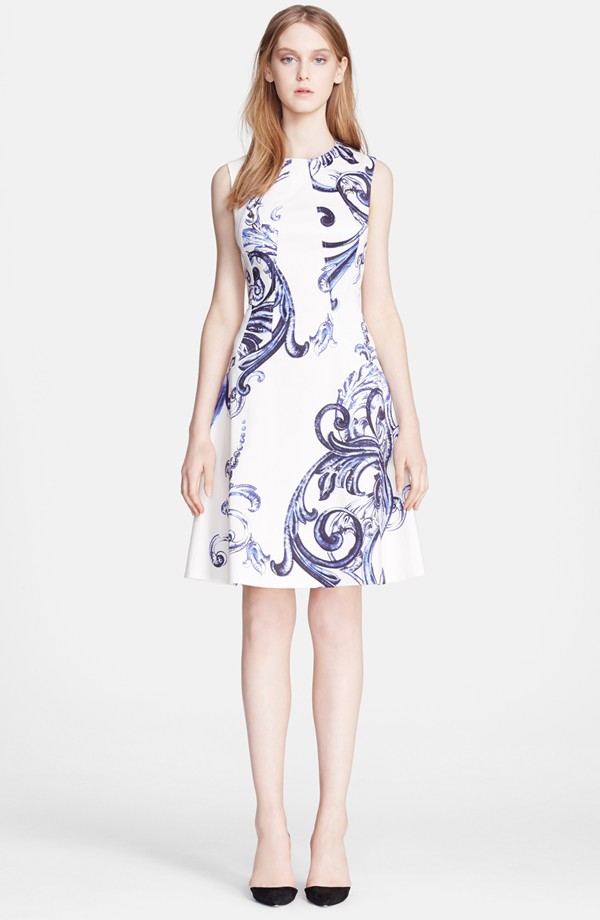 All brides love their bridesmaids and maid of honors but as the bride, she doesn't want to be mistaken for none other than the lady of the hour.
To stand out of the crowd, it is vital that you recognize the importance of the dresses you intend to wear before and for the wedding. Start by picking something that can make anyone pick you out of a crowd, if they were to guess who the bride was. And bear in mind that the most beautiful dresses don't always come with a huge price tag, style is key. Like our picks here, they can start from just a little over $100 and make you look amazing. If you have a bigger budget, feel free to splurge, after all it's your wedding. Stay true to yourself and pick something that is YOU. You don't want to be wearing someone else's dress. Wear something that flatters your body and sends the right message.
Get inspired by our picks of 15 really pretty dresses that will make you look stylish at you bridal shower. There's something for everyone, from the 'princess' bride, the 'royal' bride, the 'Samantha' [Sex and the City] and even the 'Catwalk' bride. Don't neglect your pre-wedding events, you'll have the photos to look back at!