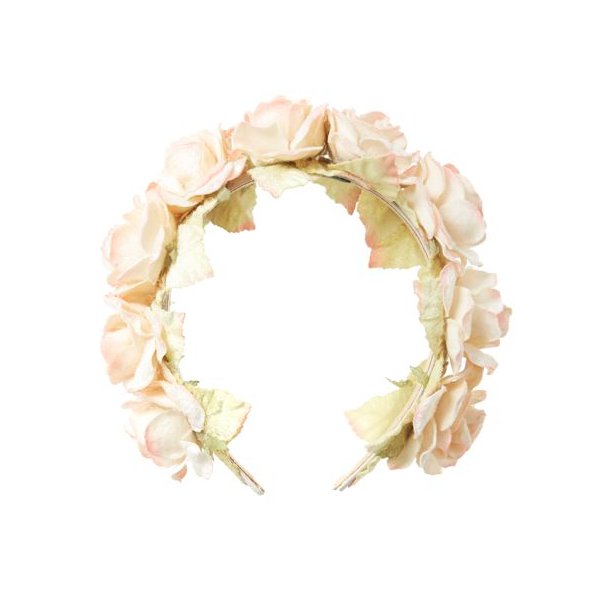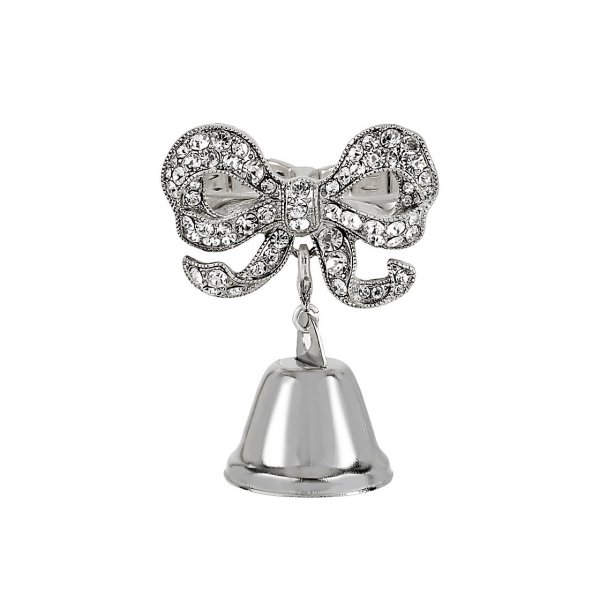 10 Amazing Bridal Buys Under $100
Walk down the aisle to the sound of wedding bells dangling from your finger.
Source: Wedding Bells Ring, $45,
Betsey Johnson
Is it possible to look stylish on your wedding day without spending a fortune? Oh yes it is and we've got the proof!
Just because you have to stick to a budget doesn't mean that you'll have to walk down the aisle with a less than stellar look.
Whether you're looking for a glam hair accessory, the perfect something blue, the dazzling piece of bridal jewelry, or a gorgeous pair of heels, these wedding-worthy finds are all worth a look.
Ready for some budget savvy inspiration? Read on and be inspired by these 10 amazing bridal buys. The best part? They're all under $100.