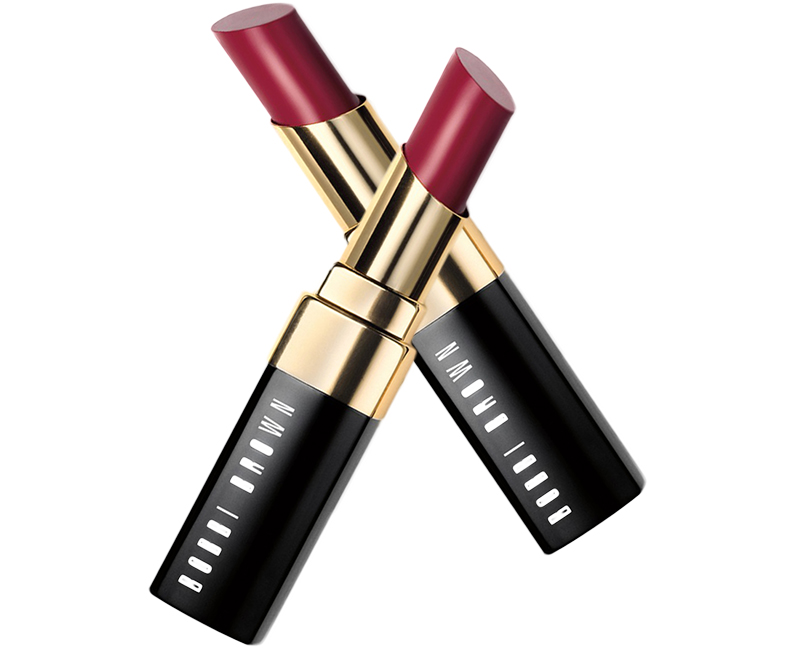 Get the perfect pout with the brand new Bobbi Brown nourishing lip color.
Bobbi Brown's new lip color is very wearable and combines deeply emollient natural oils which adds shine to the lips. It's a great wedding day wear, it nourishes and moisturizes your lips at the same time.
The Blend
Infused with a luxurious blend of avocado, babassu and jojoba oils plus an olive oil complex, cocoa seed butter and vitamins C and E.
We love that it contains everything you'd want as part of your daily moisturizing routine. The lip color does reduce the appearance of those pesky lines that we all find on our lips some times.
Another great thing we love is that it comes in 16 delicious colors!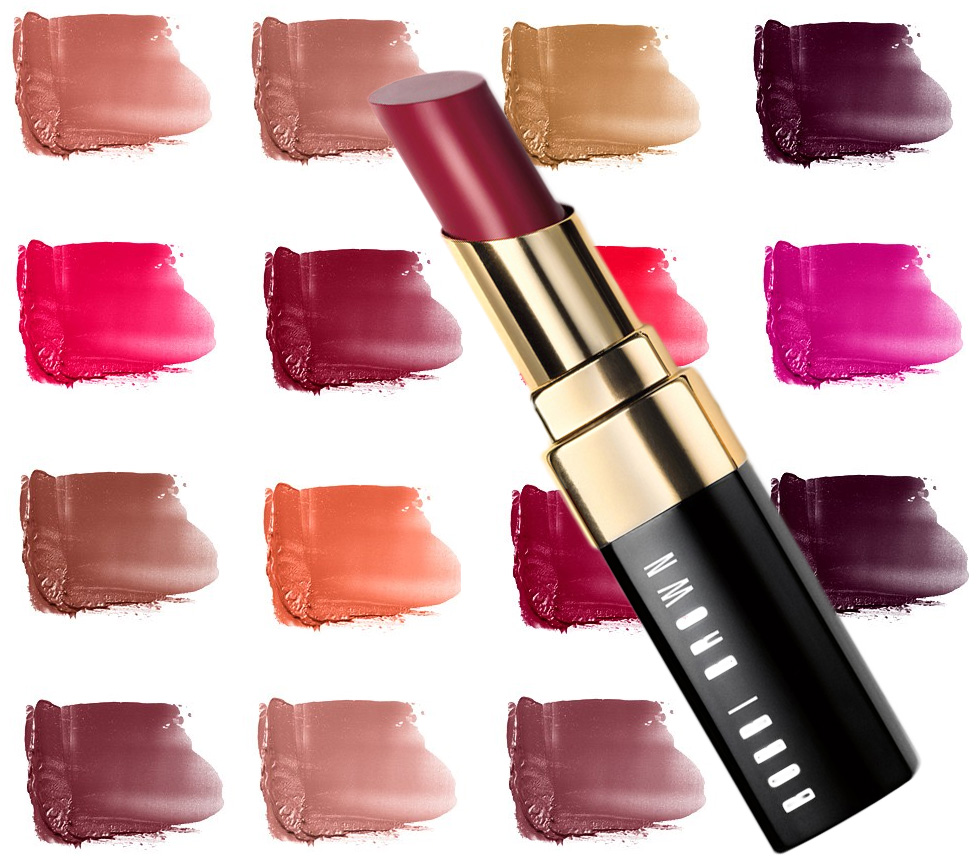 See Also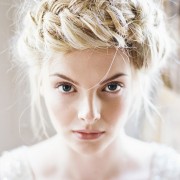 From nude to darker colors, it makes a perfect wear for both day and night. You could wear one color at your wedding ceremony and then wear a different color in the evening at your reception.