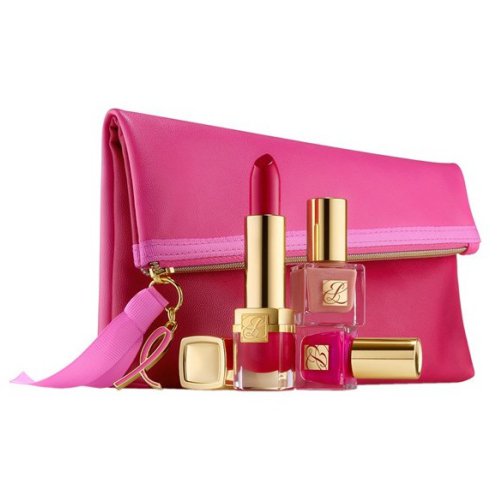 View Gallery
Shop Pink For Breast Cancer Awareness Month
Hair Ties
A set of four no-tug ribbon hair ties in pink for Breast Cancer Awareness Month. Together In Pink Hair Ties, $6, Sephora Collection
October is Breast Cancer Awareness Month and there's no better time than now to show your support for an important cause.
Some of the biggest names in the beauty industry have released special limited edition products that support BCA.
You can show your support too by making a purchase to help fund BCA and research. Here's our round-up of 10 ways you can shop pink.