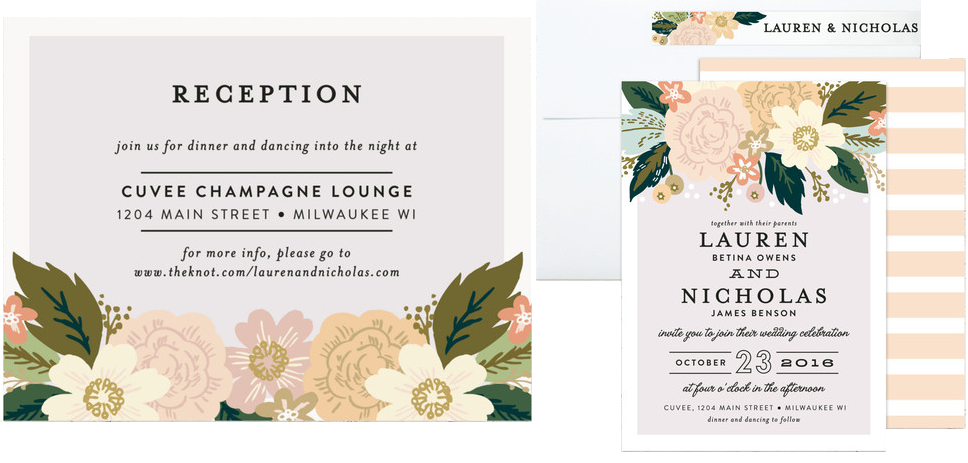 Love Minted? You'll love them even more now for printing your guests' names on your envelopes so you don't have to write them yourself.
If you've ever had to address envelopes with a pen you probably already know how hard it can be, especially when you make small mistakes only to ditch a perfectly shaped envelope, grab a new one and the cycle continues. The end result is a shortage of envelopes for sending off those wedding invitations. The new Minted envelopes come in so many stunning designs to suit every style, here are just a few of them plus how to get your hands on their beautifully addressed envelopes.
Here's how you can get your hands on the new Minted envelopes: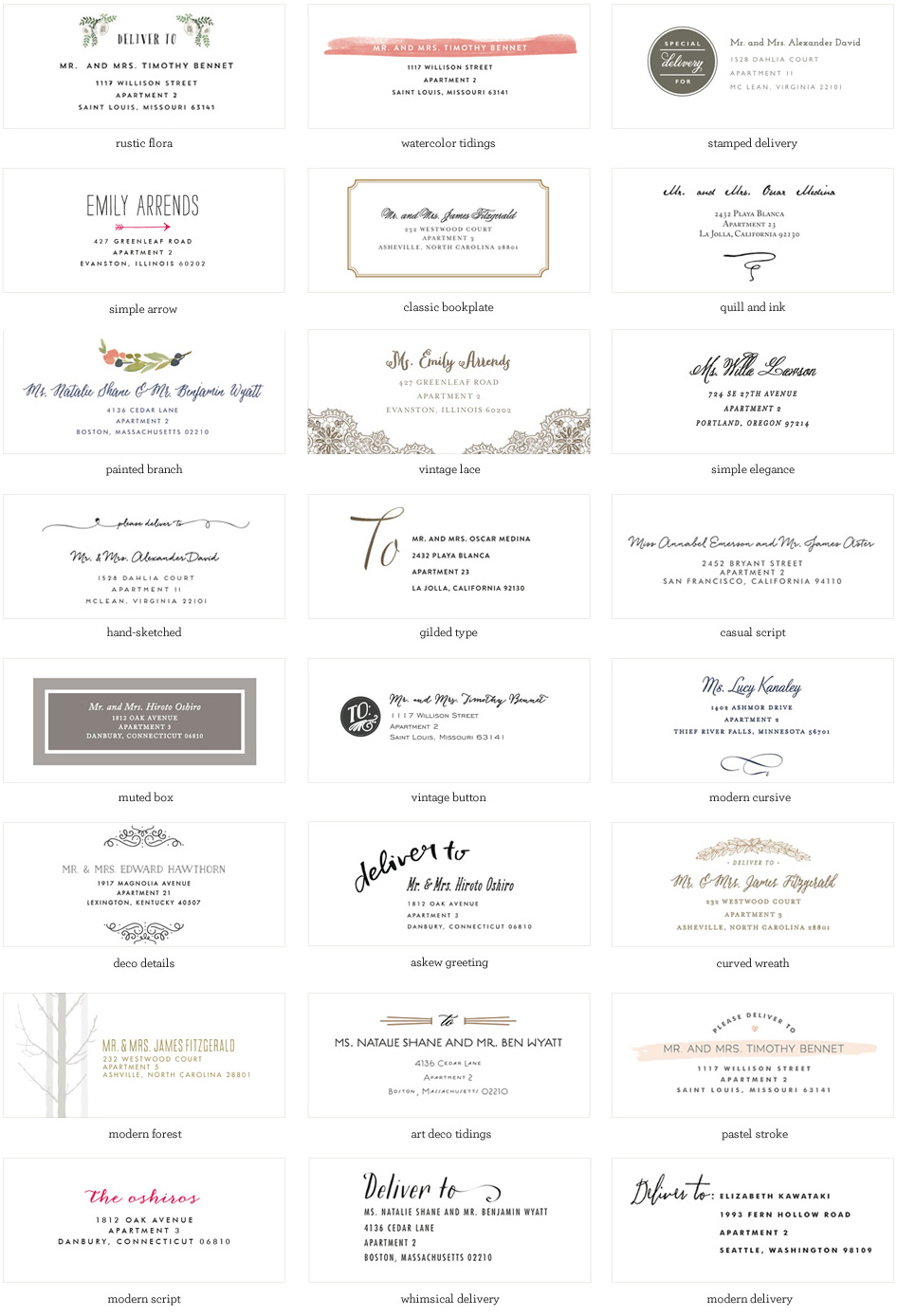 More from Minted:
Get 15% off all wedding products including wedding invitations, save the dates, wedding decor and more starting July 1st through 6th.
See Also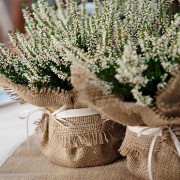 Not ready to buy just yet? No problem! You can still lock in your 15% discount today by purchasing wedding credits at Minted.