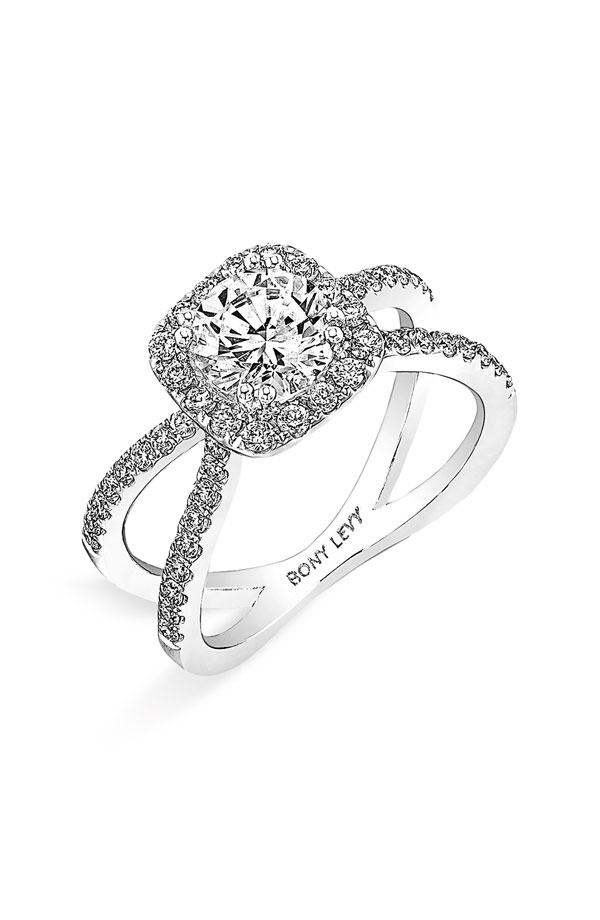 Designer Bony Levy has a simple philosophy–create elegant jewelry that can be worn everyday crafted from only the finest materials.  Levy's fine jewelry collection, a Nordstrom exclusive, combines traditional luxury with a contemporary twist.
Well known for his attention to detail and personalized approach, Levy's handmade diamond jewelry collection features stackable diamond rings, diamond engagement rings, diamond bangles, diamond stud earrings and diamond pendant necklaces.
Not only do these gorgeous pieces work well on a regular day but we found that they're also completely wedding-worthy.