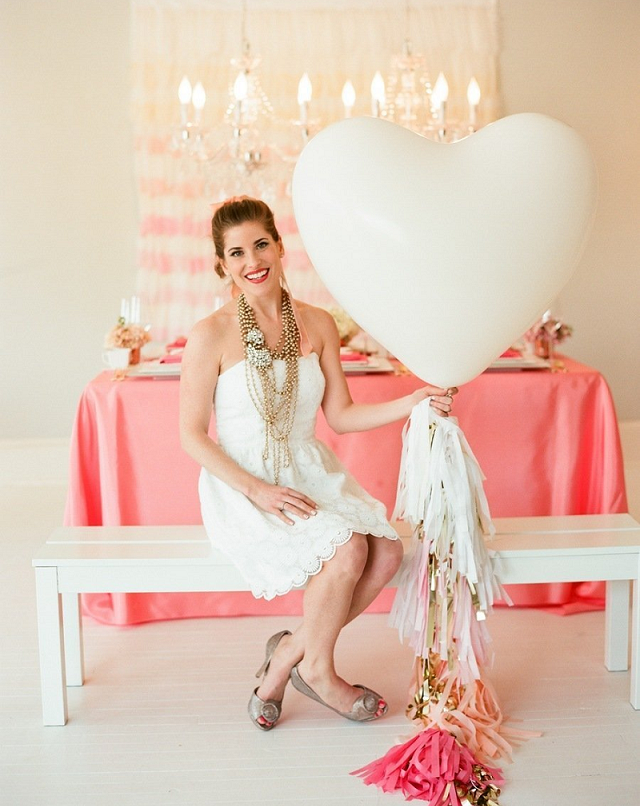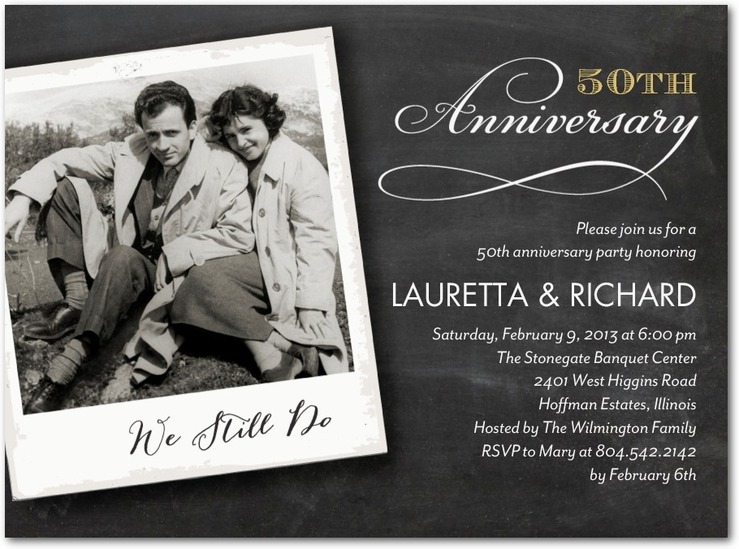 Where To Find Good Party Supplies
Where To Find The Best Party Supplies
TINY PRINTS
Source: No matter what type of celebration you're planning, you'll need an invitation to set the tone.
Tiny Prints
has a great selection.
Everyone loves a good party! Whether it's a baby shower, graduation party, birthday party, or an anniversary party, you might be trusted one day with the task of throwing an unforgettable one for a loved one.
Some of the most spectacular parties are memorable because of the details. Here are 5 amazing party supply sources where you'll find everything you need to help you plan a celebration that everyone will still be talking about long after it's over!