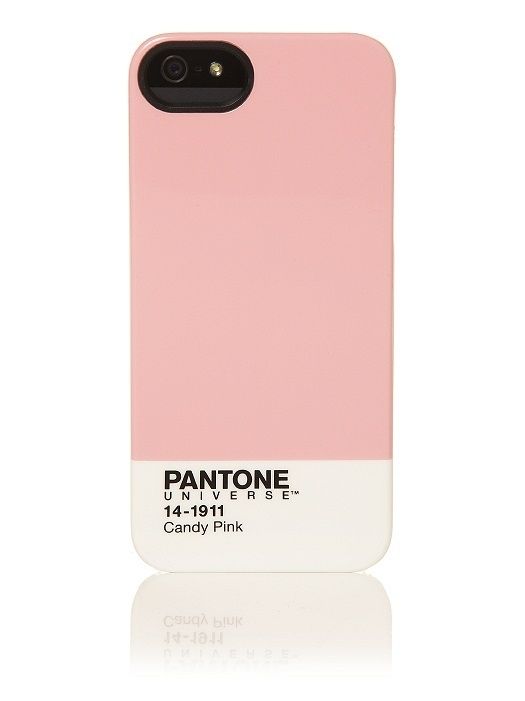 Smartphones have become an important part of daily life and an extension of one's personal style so it is no surprise that brides are choosing to "dress" their own iPhones for the big day in a wedding-worthy case.
If you want to take it a step further, you could even color coordinate everyone in your bridal party that has an iPhone 5 with a PANTONE WEDDING iPhone 5 case that matches your chosen color palette.
These durable hard-shell cases are easy to attach and are available in high-gloss colors to coordinate with Dessy's PANTONE WEDDING colors. The eye-catching color options are Atlantic Deep, Crimson, Imperial Purple, Total Eclipse, Candy Pink, Pure Turquoise, High Risk Red, Fuchsia Purple, Emerald, Astronaut, Lavender Foil and Shining Sage.  Not only are these cases a great way to add pops of color but they also  double as a great gift for your bridal party or groomsmen.