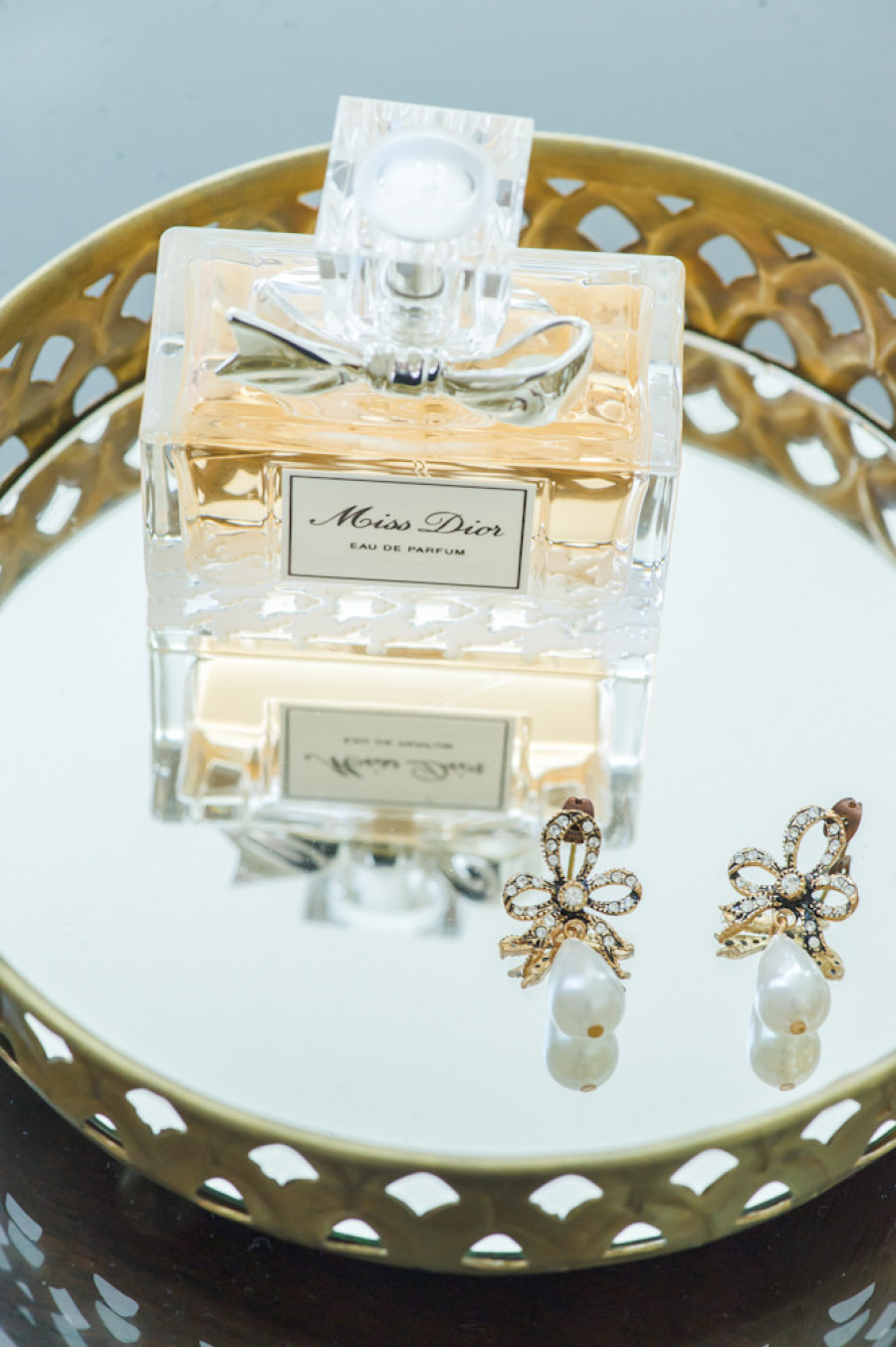 Have you thought about how you'd like your wedding jewelry photographed? After all, these are the pieces that you'll wear on your special day!
These gems are destined to become near and dear to your heart and they deserve to be captured forever in all their sparkling glory in a special photo session.
Get inspired! Here are 24 memorable ways to photograph your engagement ring, wedding ring and bridal jewelry on your wedding day or at a pre-wedding photo shoot.
Photo: Style Me Pretty