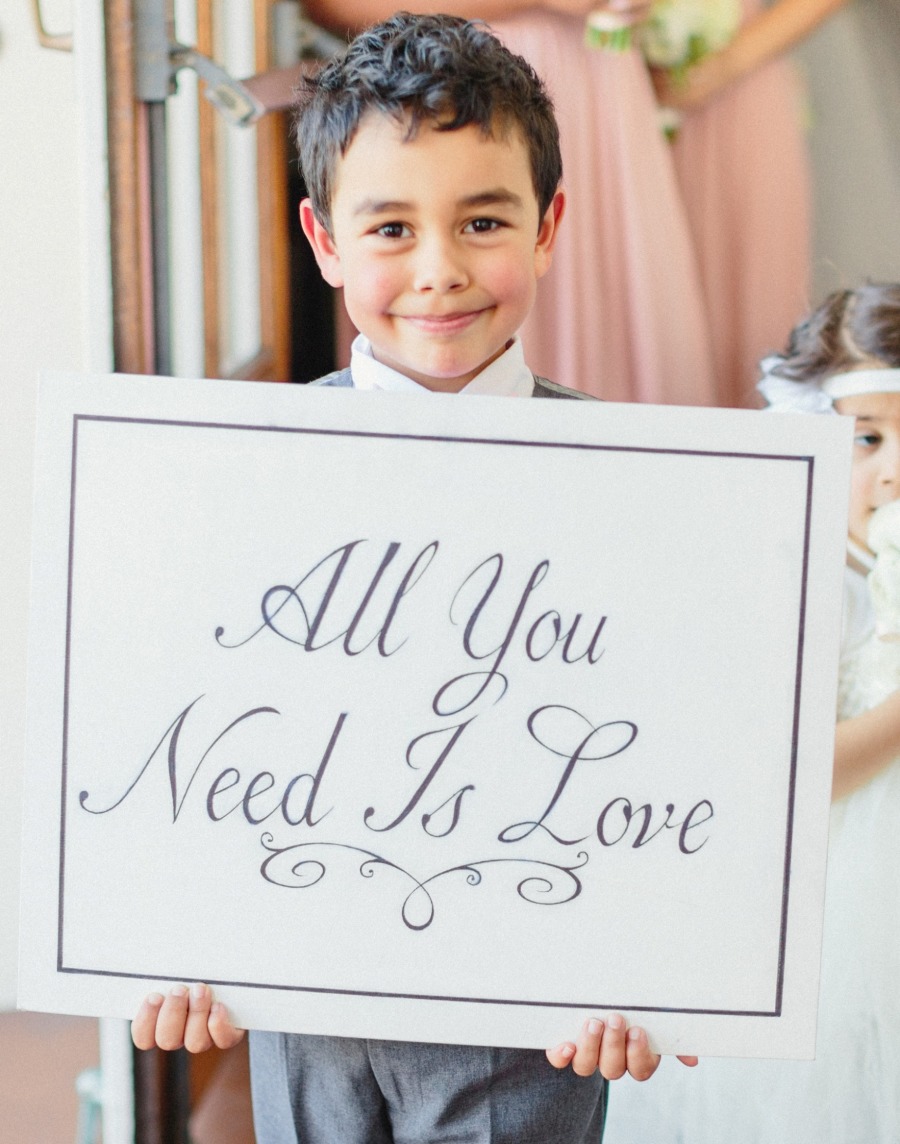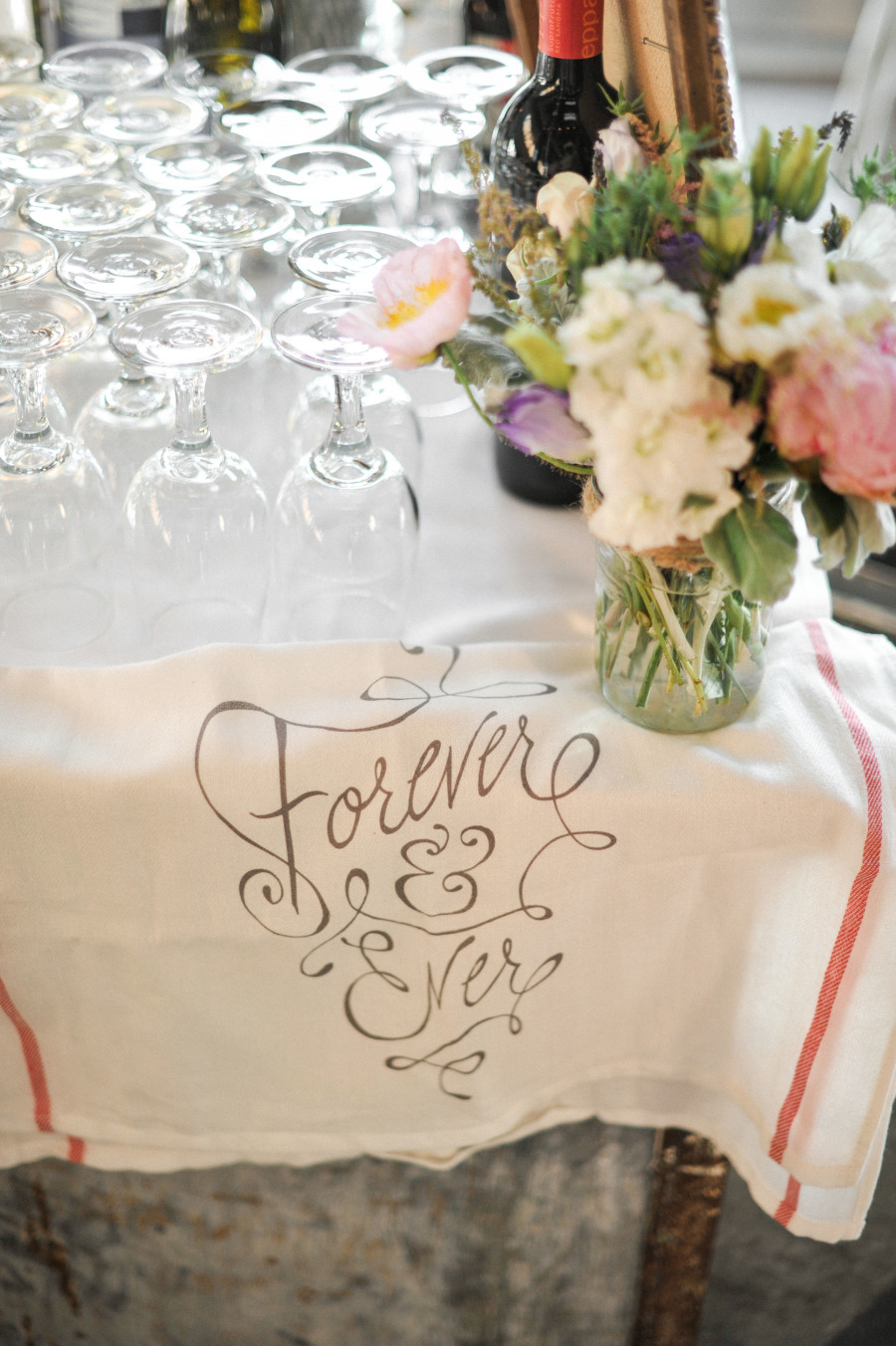 20 Creative Ways To Use Quotes In Your Wedding
Print a quote on your table linens in whimsical script.
Source: Photo:
Blue Rose Photography
Looking for a unique way to give your wedding a personal touch? Be inspired by quotes! Whether it's a favorite song lyric, snippet from a movie, religious scripture or words you live by, it's easy to use the quotes you love in your wedding scheme. Whichever quote you decide to go with, use your judgement, keep it in good taste and avoid going overboard. A few sentimental quotes are all you really need.
From printing your favorite quote on wedding invitations and whimsical banners to hand-lettering a memorable quote on an unexpected canvas of table linens and mirrors, quotes will add a romantic and personalized feel to your celebration. Inspired by words we believe in our hearts and souls to be true, here are 20 ways to use quotes in your wedding.
Photo: Style Me Pretty [Courtesy of]