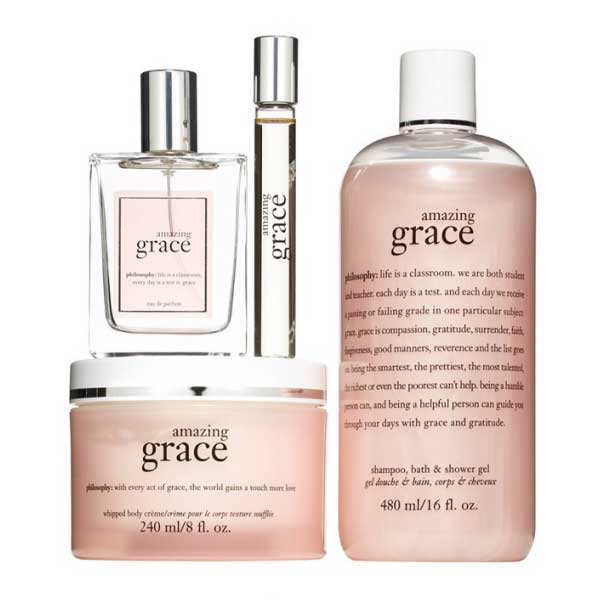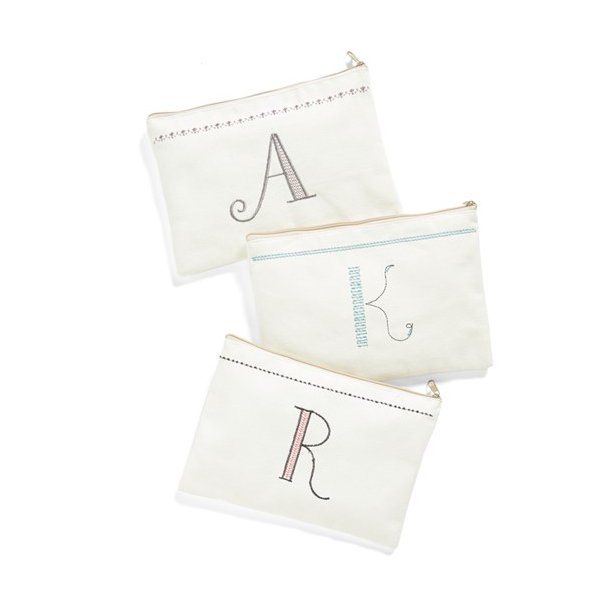 10 Thoughtful Mother's Day Gift Ideas
Levtex Bag
Mom needs a place to stash all her pretty little things. A personalized pouch will keep her organized.
Source: Levtex Personalized Letter Accessory Bag, $24,
Nordstrom
Mother's Day is right around the corner! Did you know that Mother's Day was made a national holiday in 1914 by President Woodrow Wilson? Mother's Day is now celebrated in over 100 countries around the world.  Although moms are appreciated everyday, Mother's Day is a special time to show your mom (or future MIL) just how much she really means to you.   What better way to celebrate mom than with a gift? Stumped as to what to give her on her special day? Her personality, tastes, and interests should give you some clues as to how to really WOW her!  We've rounded up 10 sentimental, stylish and thoughtful Mother's Day gift ideas that any mom would appreciate.